Have you ever toured the whole world in 3 days? Well, guess what? We did, but only in Vegas! My wife and I decided to take some time off and visit Las Vegas this past weekend and let me tell you, we had a blast. This was my wife's first time visiting the Sin City and she loved it. In my case, I've been there plenty of times, but to always party during my bachelor days. I never really explored Vegas other than partying and it was a great experience for me as well. We pretty much covered the whole strip. We went to almost every hotel. We rode the roller coaster on New York, New York and went up the Eiffel Tower. We got up and close with real human preserved bodies at the Bodies museum. Our first night we got full doing buffet at Rio. We even had time to go to Hoover Dam. Instead of watching any shows,we decided to save our money to do other activities within the strip. It was definitely worthwhile. We had a great time together and with close friends. I look forward to coming back here again in the near future. Maybe my birthday? Who wants to go? Below are some of my favorite shots of the trip. One piece of advise, wear comfy shoes.
My favorite hotel, the Venetian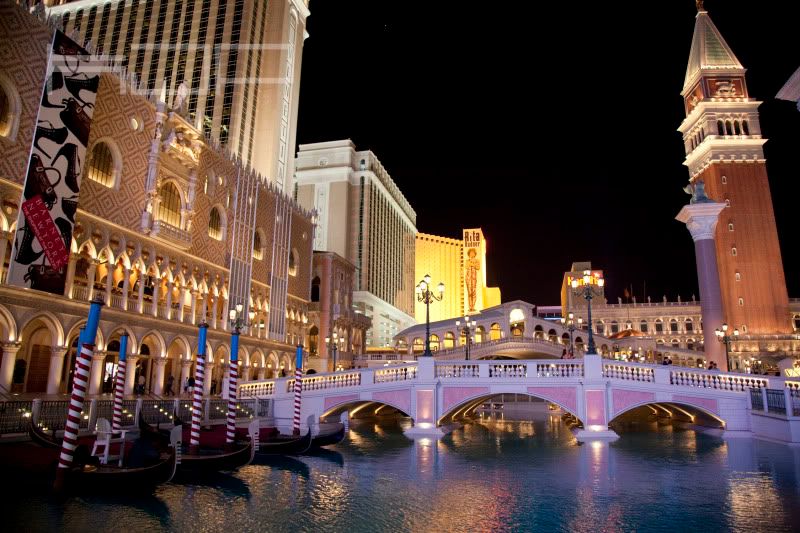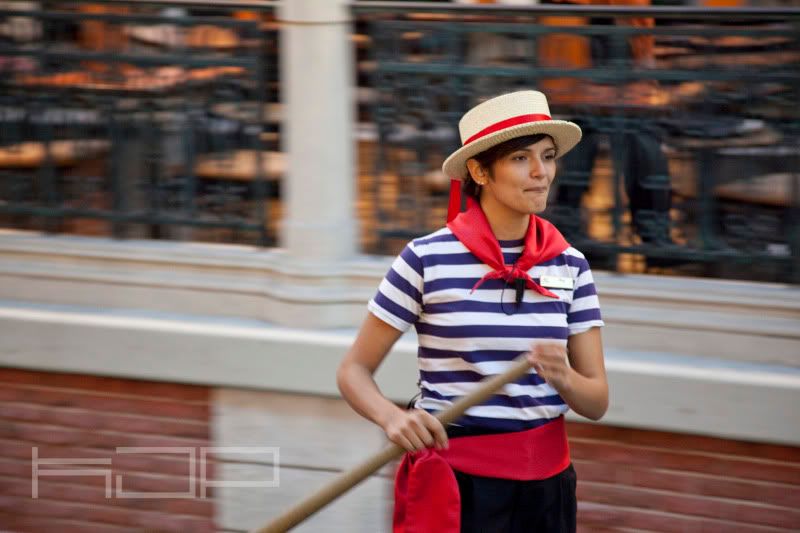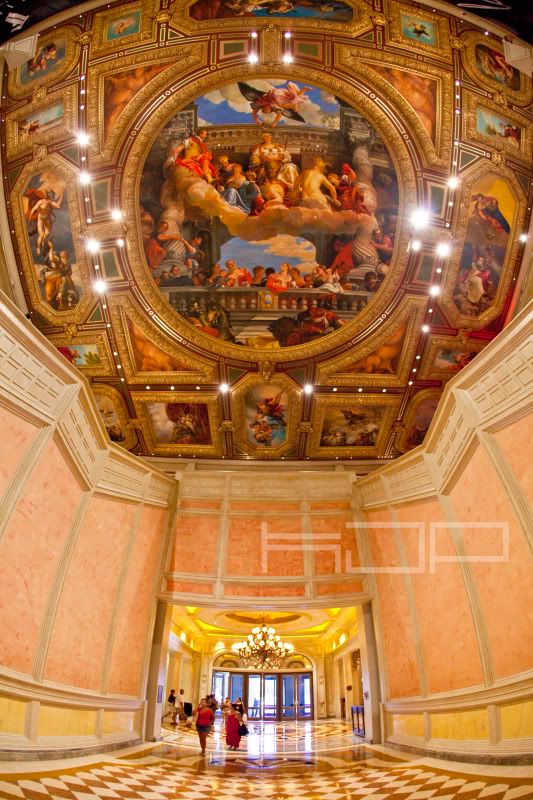 My wife the statue.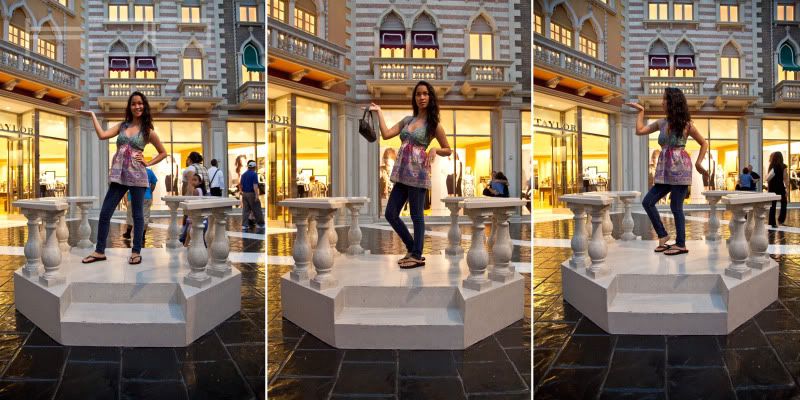 The Eiffel Tower and the view from it, amazing!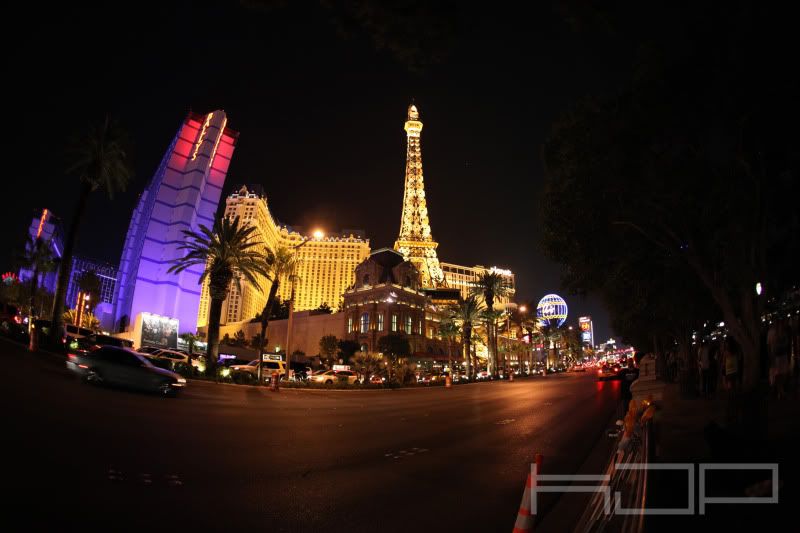 Inside of New York, New York and my wife loving the time
Water show in front of the Bellagio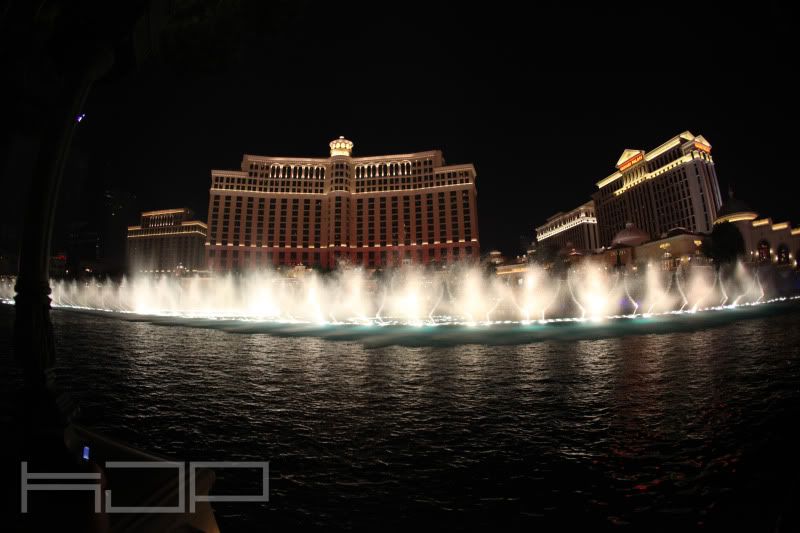 Inside of Caesar's Palace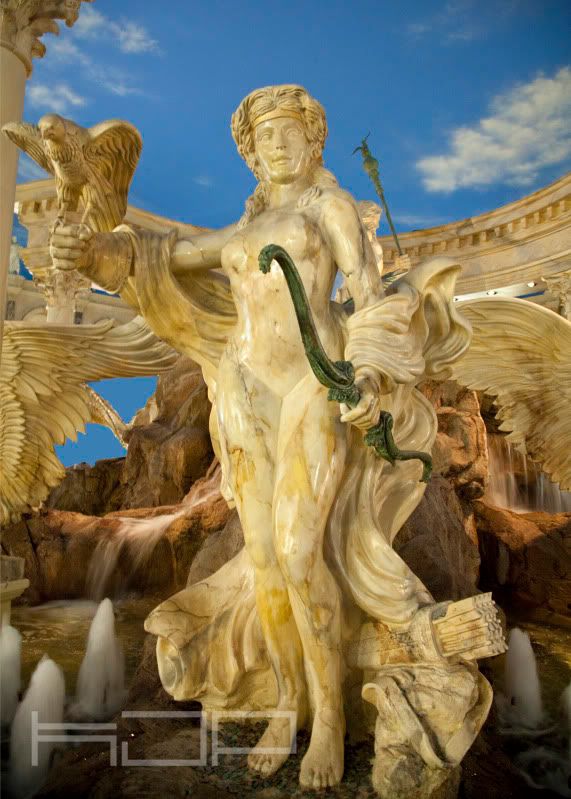 Of course we had to stop at Goldilocks to grub some filipino food and cold drinks!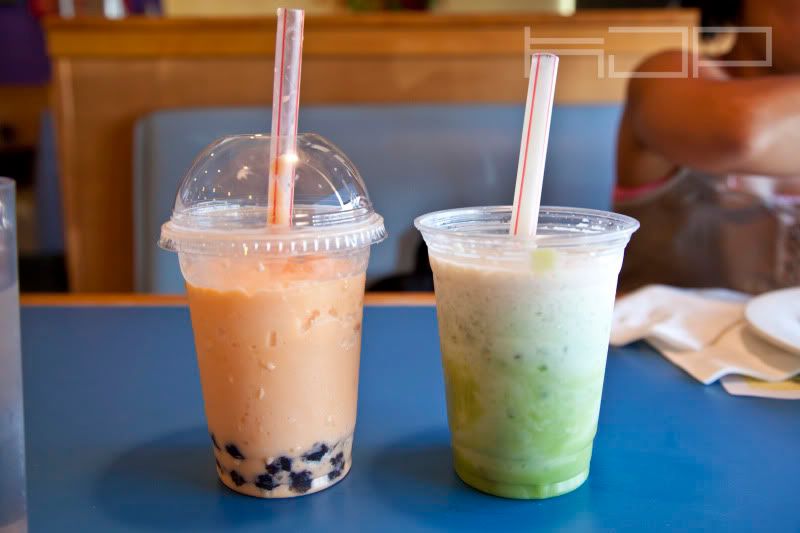 ... and a few regular snapshots...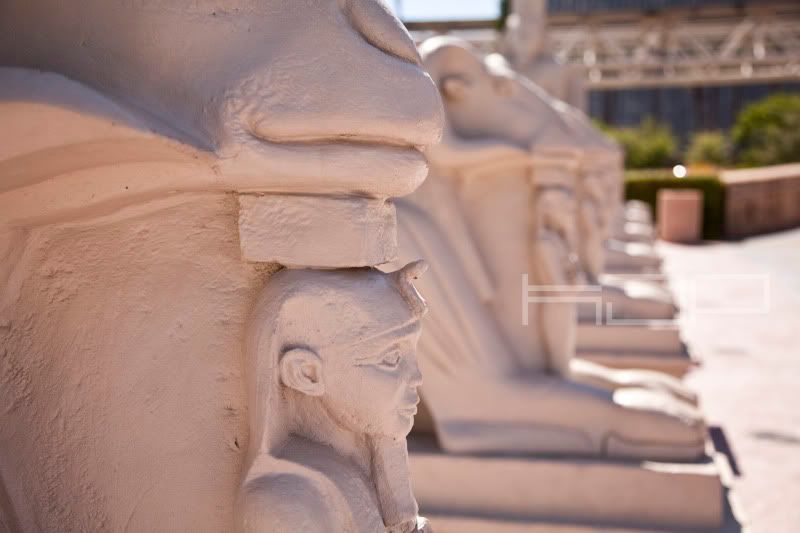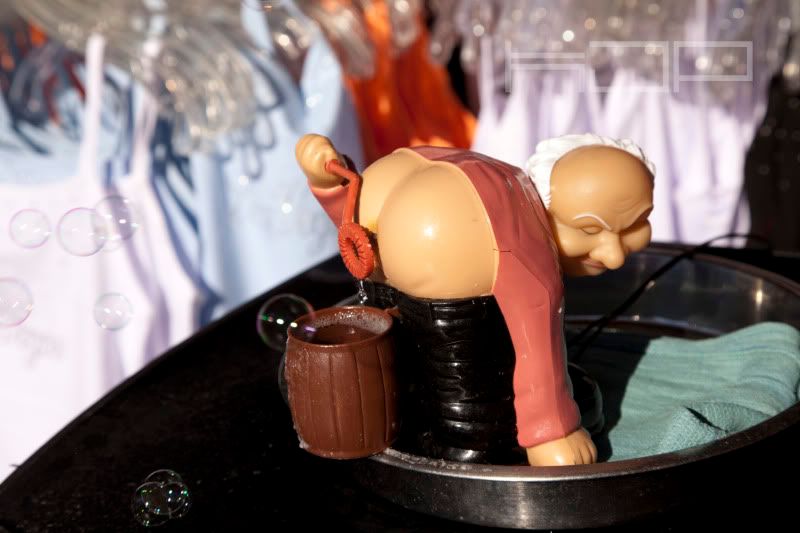 The following link is a shot of adult content, so open at your own convenience...
Picture of call girl cards on the ground
I wanted to go to this show bad, but didn't have enough money. Next time for sure...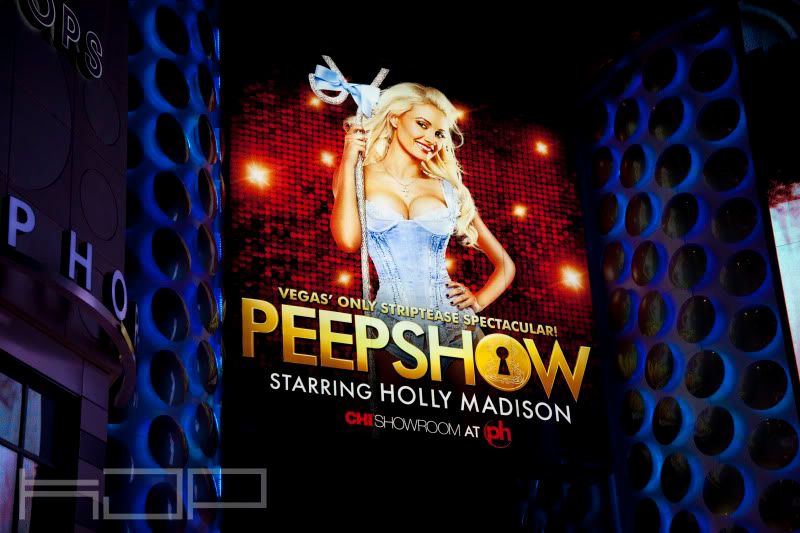 And then the Hoover Dam, amazing structure!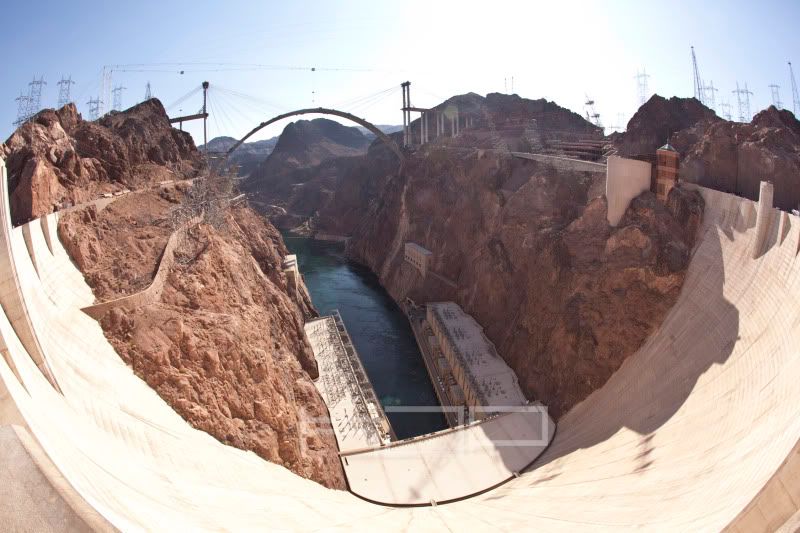 and of course we have to end it with this picture