It was my day off yesterday and when I say day off, I mean no work and no photography work. So the wifey and I decided to visit Avila Beach since today was farmers market and also because the weather has been so nice to us lately. It was a beautiful day, eating lots of food and spending time with the wifey. I haven't had a free day for a long time and it felt so good to get out and just have a relaxing time. I also discovered the best fish taco that I have ever eaten in my life. I highly recommend it because it was total grub!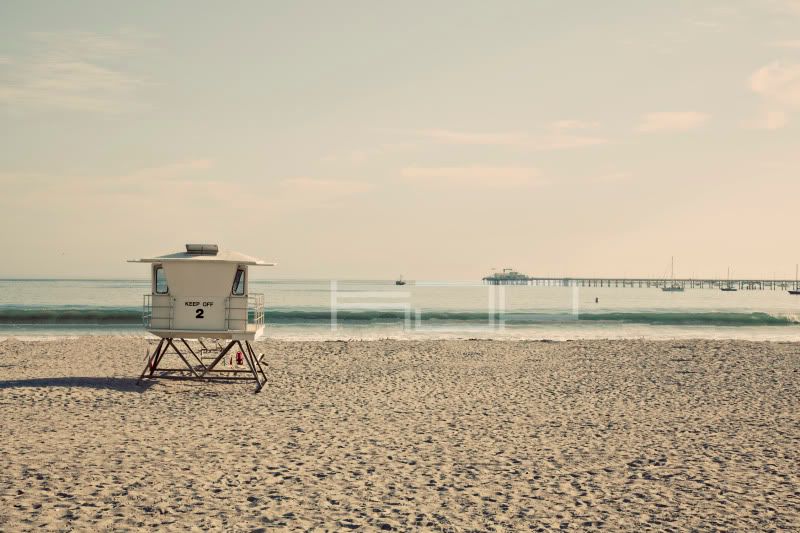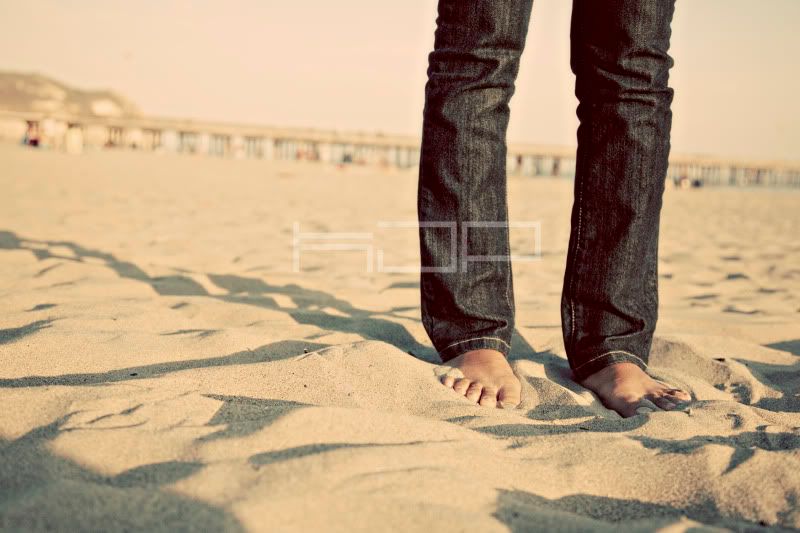 we never really had any true ring shots, so we made our own...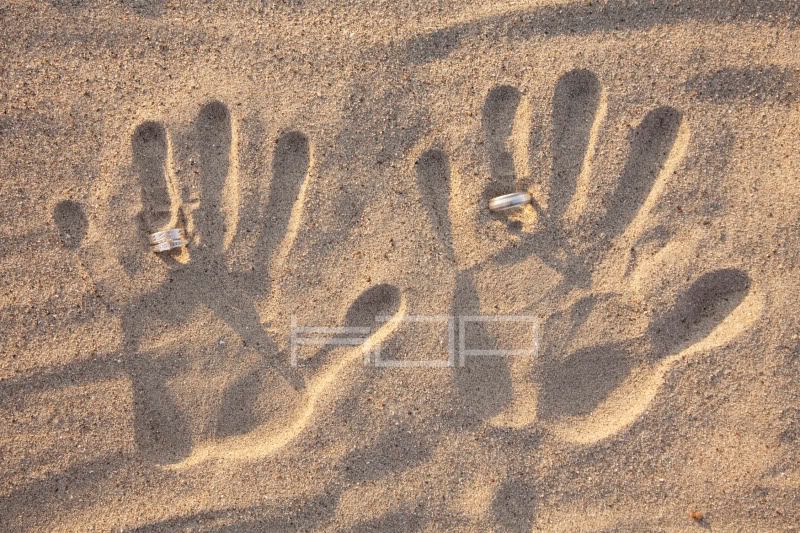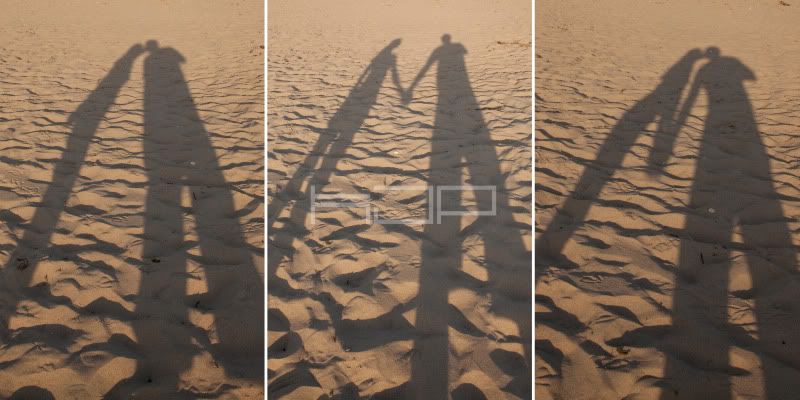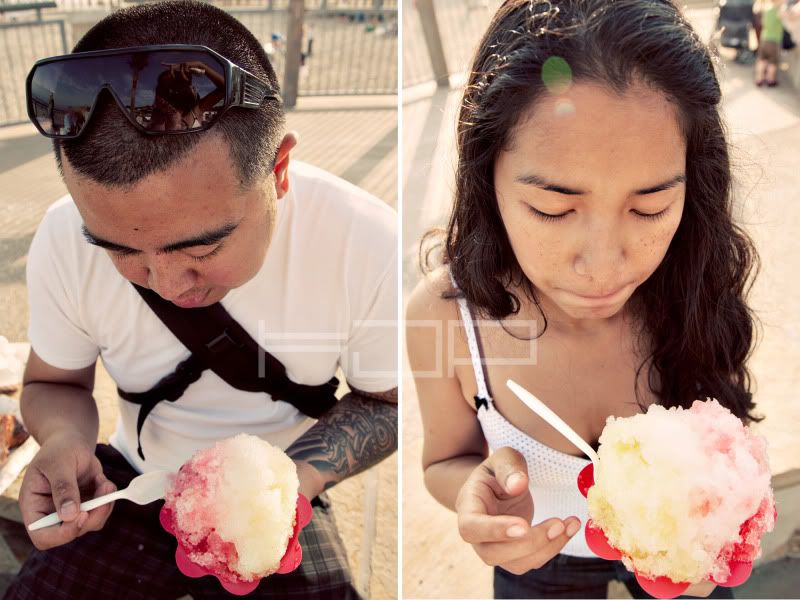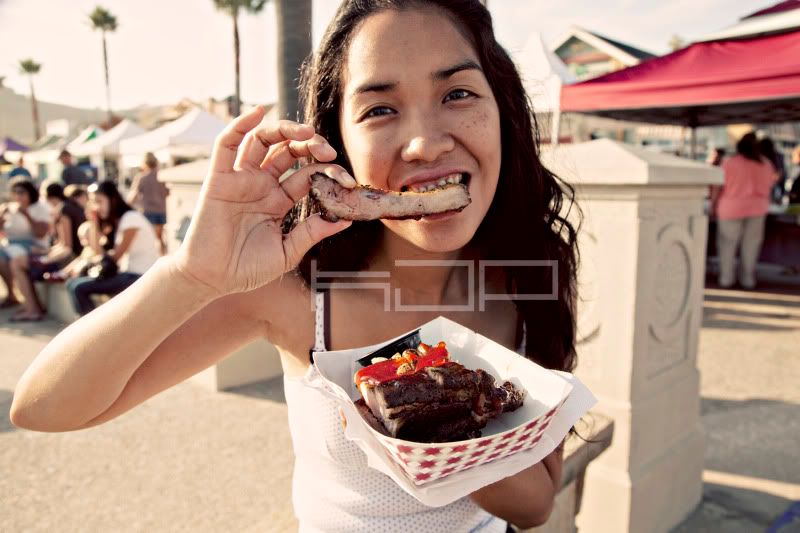 and then this guy...