Last month we had the opportunity to shoot a cute couple who are hardcore San Francisco Giants fans. Last year on opening day, Gil proposed to Colleen in front of thousands of Giants fans. Unfortunately, this year they were not able to purchase tickets for opening night. Instead, I shot their engagment photos around the area. What better theme to have than a San Francisco Giants theme exactly a year from their engagement, right? As most of you know there are hundreds of places to shoot at in SF, but I always like to capture their story and what they are about. Although the wind was not cooperating with us and the sun shining bright on top of us, we were able to capture some sweet moments. It also helps when you have an energetic soon to be groom and an ecstatic soon to be bride, if I may add. I'm so glad Colleen found me because we made some cool new friends in the process. I can't wait for their wedding in a few months in San Jose, California. That 1942 hotel is going to be so much fun to work with!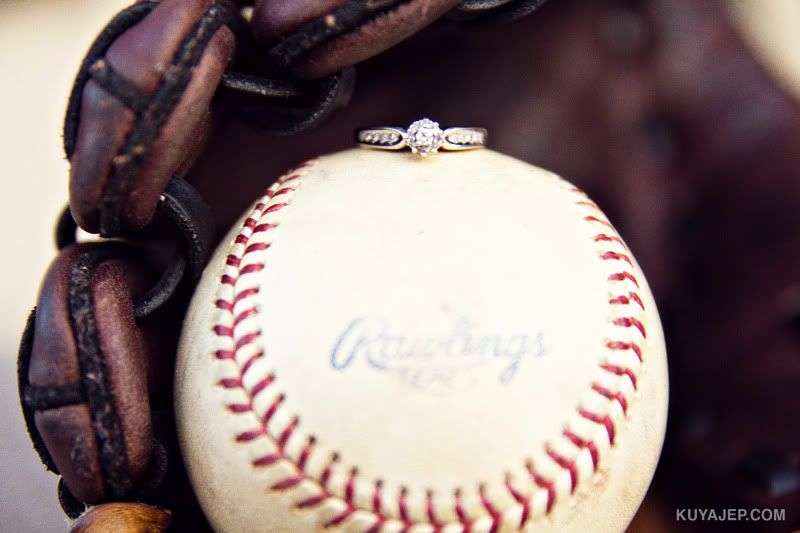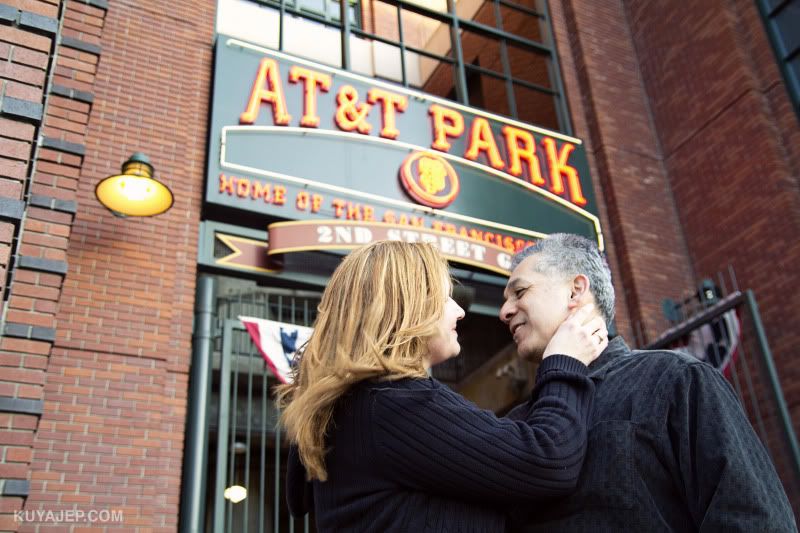 Forget the engagement shoot and Kuya Jep, the Giants are getting their championship rings!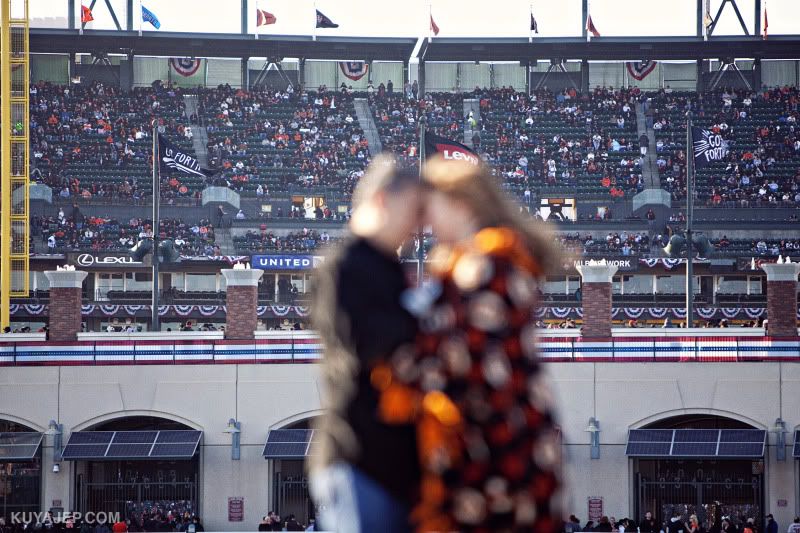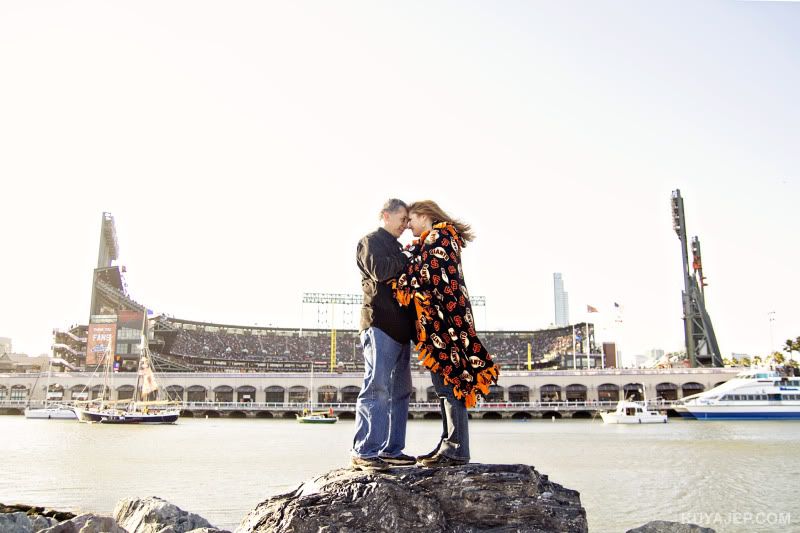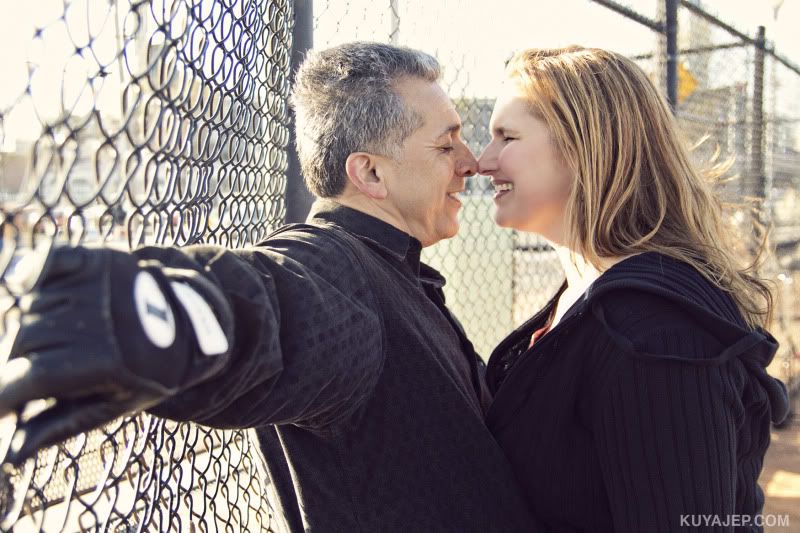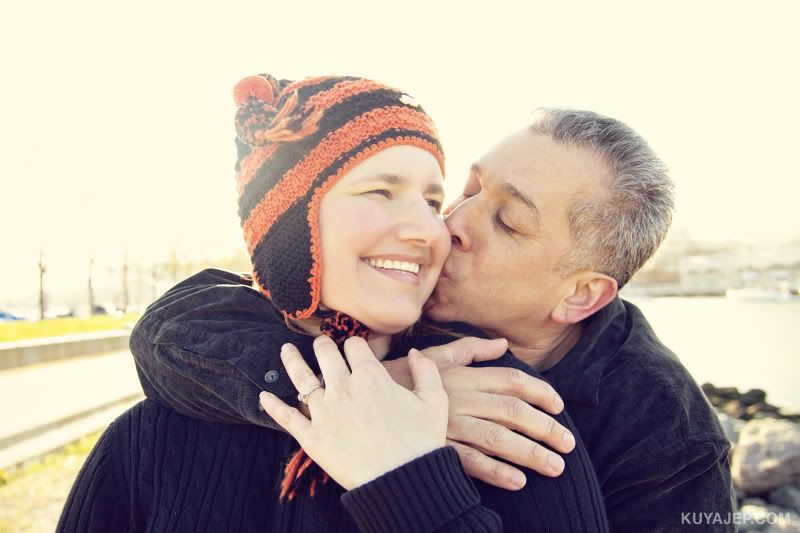 Remember when I said they couldn't get tickets on opening night? Well guess what? We found a sign outside of the AT&T Park on the ground that said, "Need Tickets", so I told them to hold it up with a sad face. I took the picture and minutes later a nice gentleman came up to them and said, "you need some tickets...my kids won't be able to make it...so here you go." Wow, what a great one year engagement gift! And to top it off, the Giants won in the 9th inning that night.