Guess what we did in Vegas? Party? Got drunk? Looked at naked women? No, nope, and naw. We went to Vegas for 7 days to go to school. School? Yup, we attended our first
WPPI
convention and tradeshow. And let me tell you what an experience it was. Let me say it now, if you are planning to become a Wedding or Portrait photographer, you need to attend at least one time. Not only you learn from the best, but you get the motivation you need and the network of other photographers around the world that is in the same boat as you're in. The whole event was 7 days total, however we skipped the Master Classes for next year and started our journey with WPPI University. WPPI University was very educational and motivational for me and I'm glad I signed up for it. The topics covered:
1) How to get the most of WPPI U by
Dane Sanders
2) Winning Marketing Strategies by
Jerry Ghionis
3) Lighting/Posing by
Tim Meyer
4) Starting out right: Top 10 Things for your first 2 years by
Jason Aten
(this was very helpful in so many ways)
5) Law School for photographers: The Essential Legal Workflow by photographer/lawyer
Craig Heidemann
(I didn't know 75% of this stuff, scary)
6) Lightroom 3 - Step by step work flow by
Julianne Kost
(loved her, very funny)
7) Business/Marketing Panel by husband and wife team
Scott and Adina Hayne
(very motivational for us, they relate very well with our business duo, they have only been in the business for 3 years and are very successful)
8) Skills for Success by long time photographer by
Cliff Mautner
9) Conquer today's challenges by a very hilarious photographer
Doug Gordon
(If you want to see an awesome speaker, Doug is the man
10) The Language of Light by the famous photographer,
Joe McNally
.
After I successfully "graduated" from WPPI U, we attended 5 different Platform classes the following 4 days. Platform classes come with a full registration and started as early as 8am and ended as late as 8pm, so there was no fun and games for us.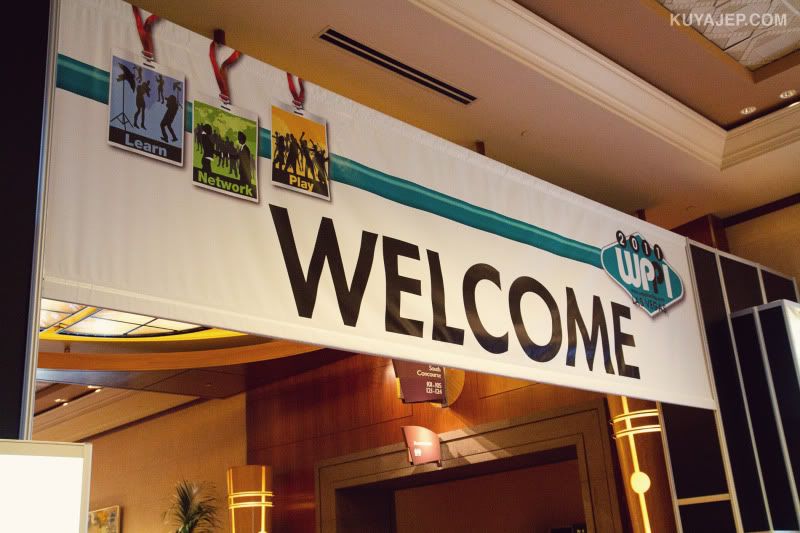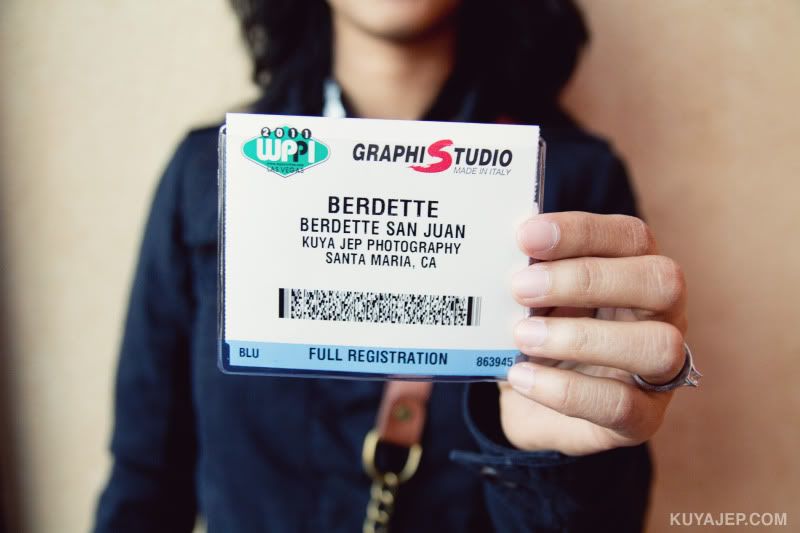 Not only that I got to learn the business, I also met some of the best wedding photographers in the business these days. One of them was our very own local and successful photographer,
Mike Larson
of San Luis Obispo, CA who talked about Finding Your Style. Along with Mike was three other photographers I blog stalk everyday,
Jose Villa
of Santa Barbara, CA,
Mike Colon
, and
Jesh de Rox
. Also on the panel are three of the biggest wedding blogs in the market, Kimberly from
Style Unveiled
, and Summer Watkins & Amanda from
100 Layer Cake
. They talked about the importance of placing your work with these blog sites to expose and market your business. Classes were packed. I made sure I got there early to get the front seats. Classes ranged anywhere between 200-600 students. Each class gave out random prizes to students, which I won two big canvas wrap prints.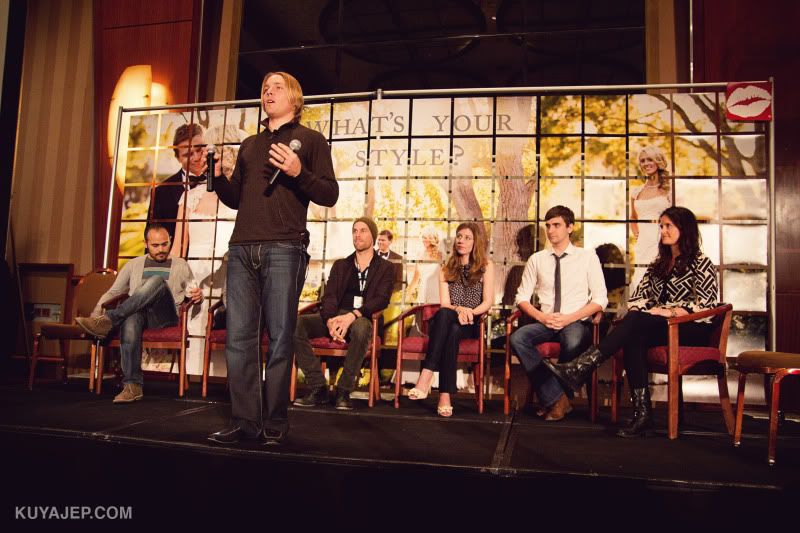 We spent the last three days of WPPI at the trade show. Basically, it was my very own big candy store. Everything you want in photography was there. Our main objective was to find the best photo book (album) that would fit our style. After searching and going back and forth to the trade show for three days, we decided to use
Renaissance Albums
as our vendor for our photo books. We love the style, the sleekness, and the modern look of it. I can't see any of our clients who would be disappointed of it. We also found some cool new print labs and listened to other free speakers that talked about anything from lighting, using flash to the best photo book in the market. We even purchased a
Shootsac
, I've always wanted one. You couldn't beat the discounts at the trade show.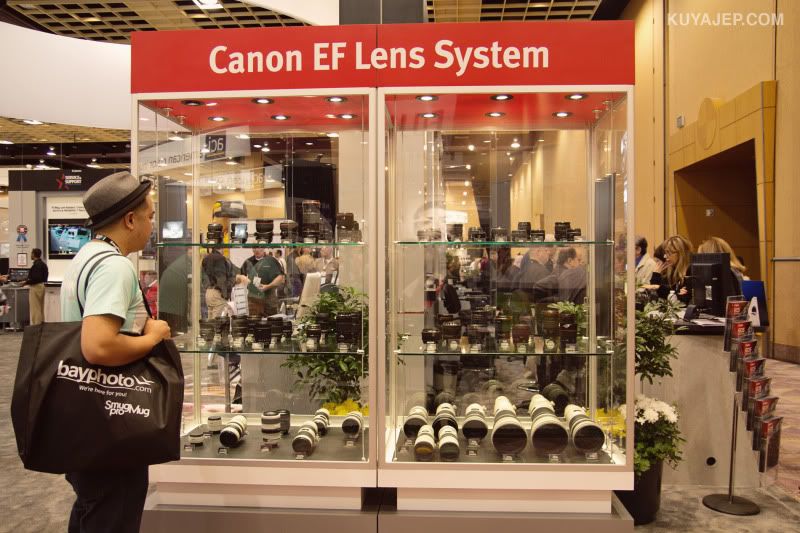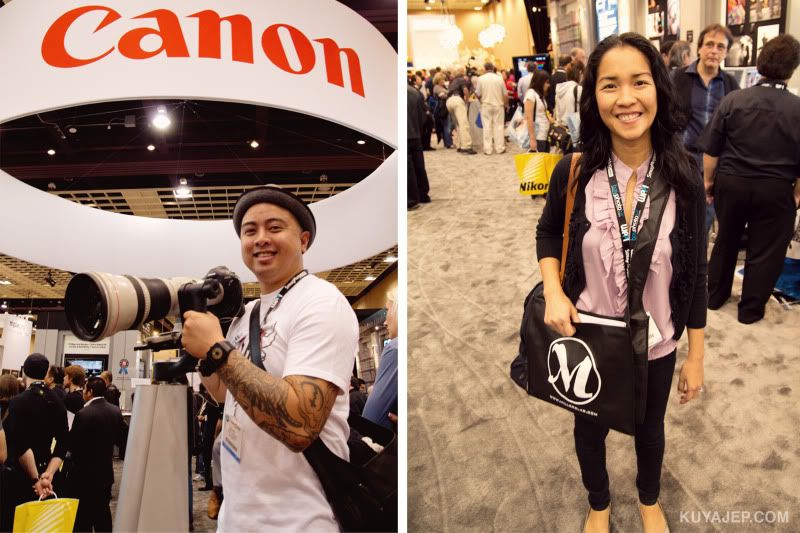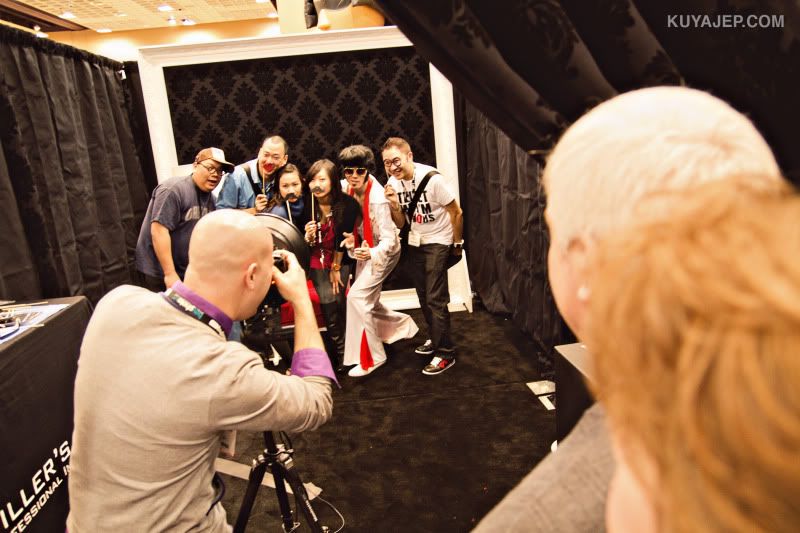 I also got to see Patrick from
StillMotion
. They are the best wedding videographers in the business. I honestly will shed a tear whenever I watch their videos, amazing!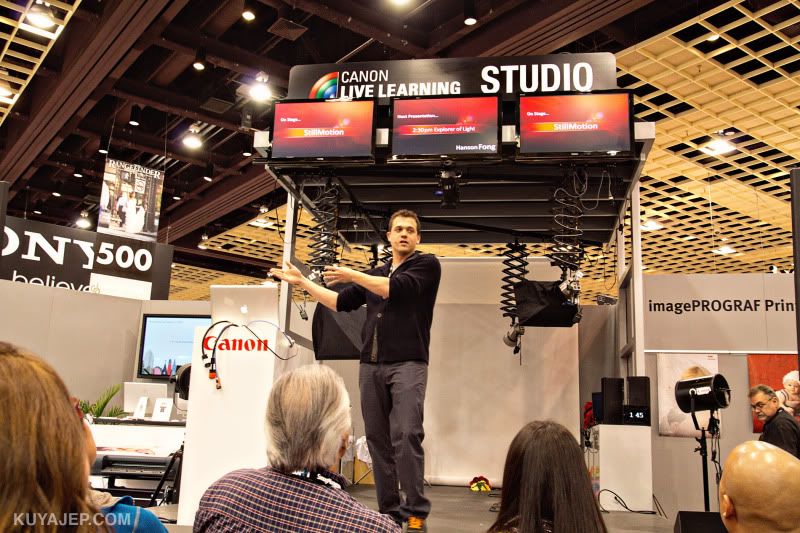 One of my favorite wedding photographers,
Sarah Rhoads
, along with her husband Chris, spoke about using Renaissance Albums as their number one choice for photo books. Her work always inspires me, I blog stalk her everyday. Haha!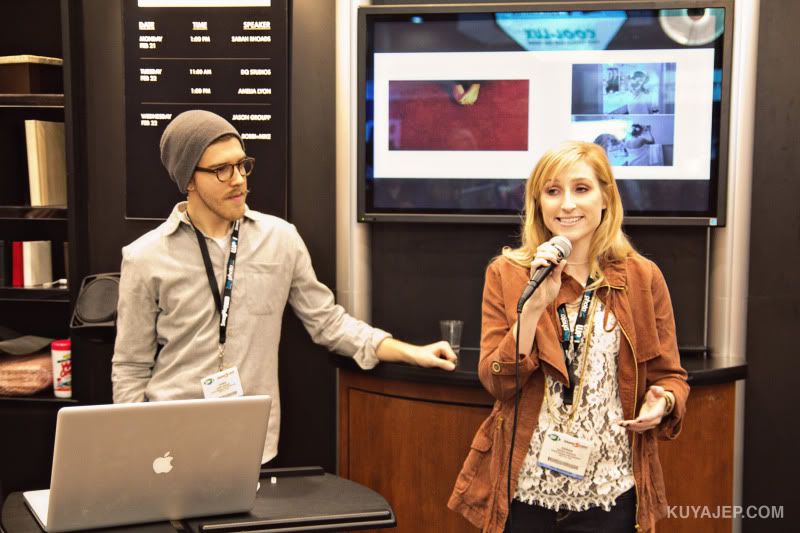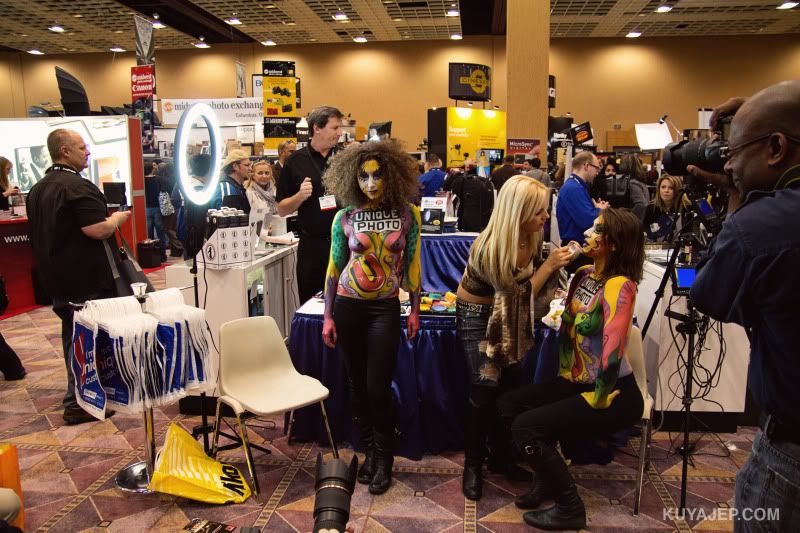 With our full registration, we had the opportunity to attend some cool events after classes including the Sony Fashion Show hosted by
America's Next Top Model
fashion photographer and celebrity judge,
Nigel Barker
. Afterwards, my wife squeezed through the crowd and I was able to have her picture taken with Nigel.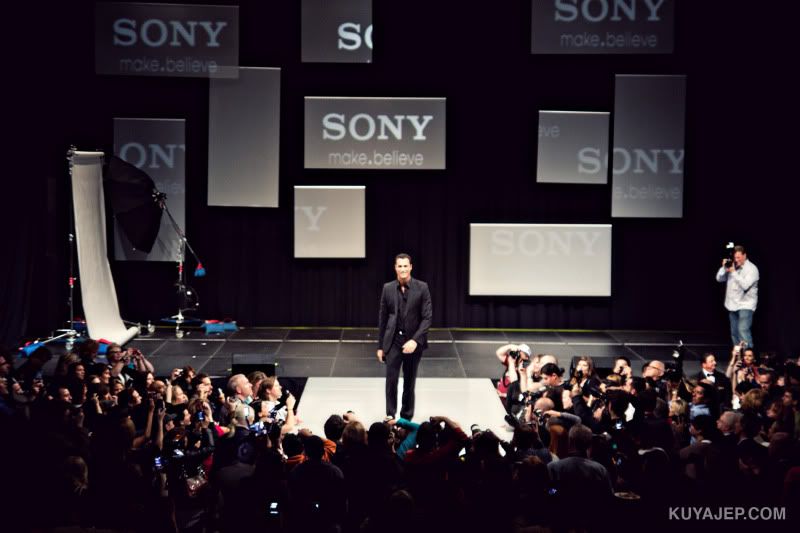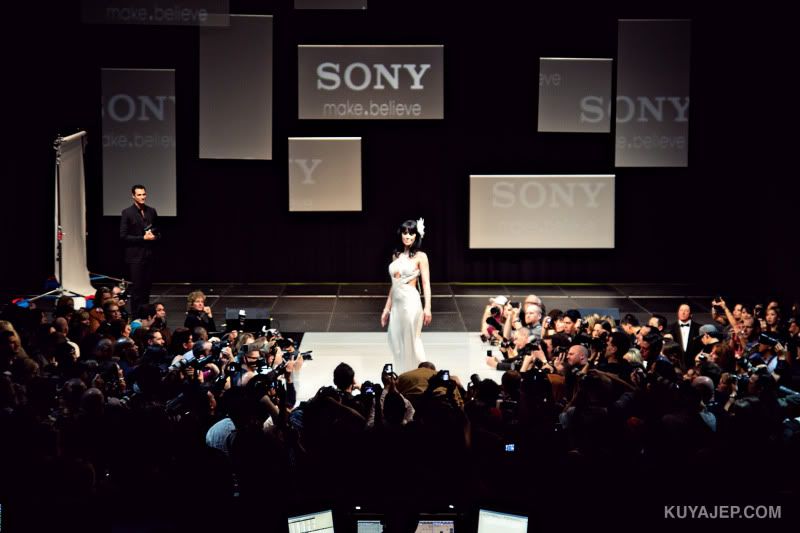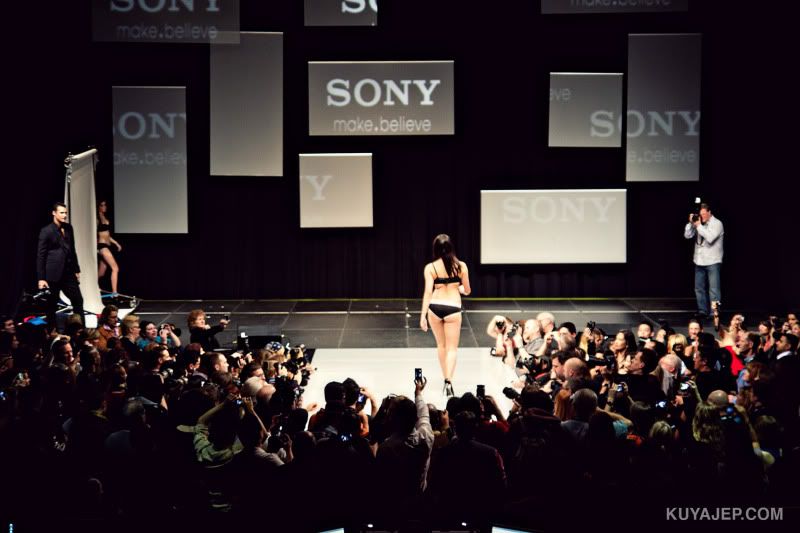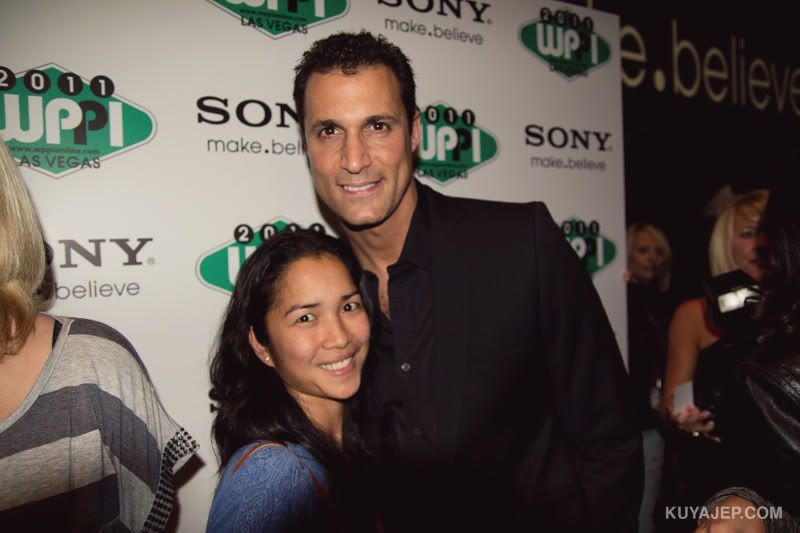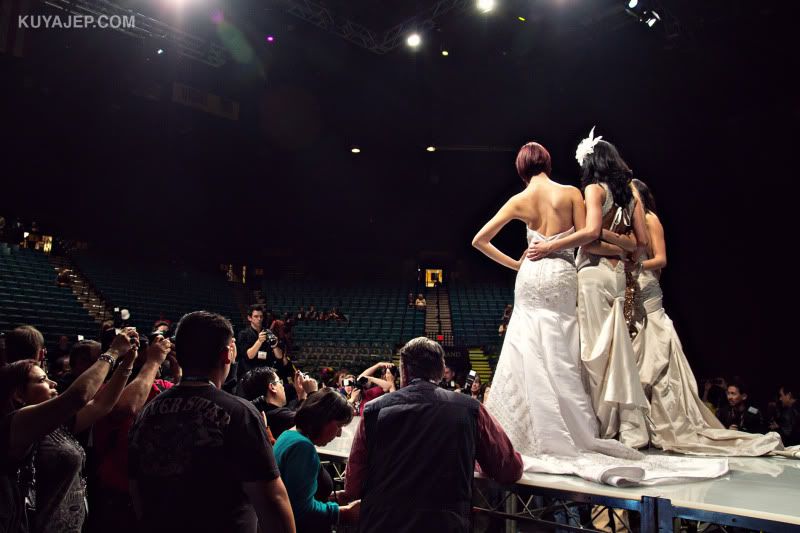 My wife and I found a little time to squeeze in some fun while in Vegas. I mean, we are in Vegas, right? We attended the
Airplanes and Blazers
party at the Rio Hotel, hosted by
Our Labor of Love
and
The Flashdance
. The place was rocking with hundreds of photographers around the world. The two
Smilebooth's
were in full effect and the music was poppin! It was a great night!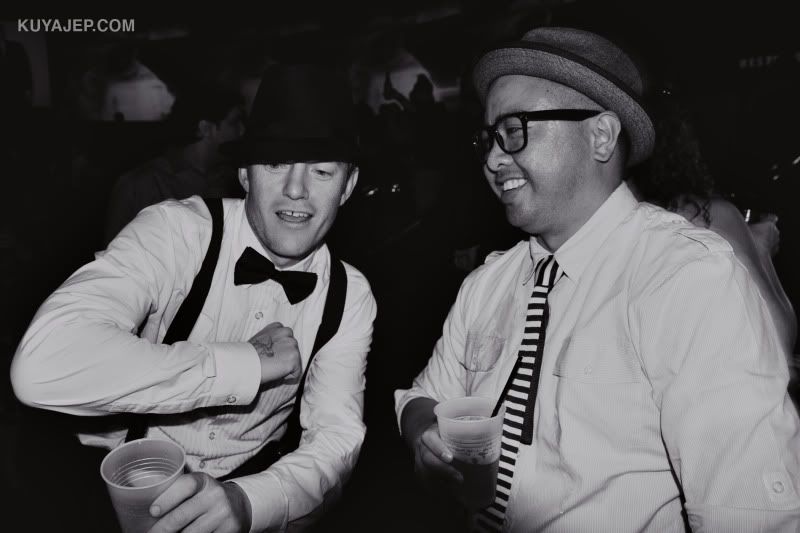 Here is a quick video of the party put together by the talented StillMotion crew.

As our days in Vegas winded down, we strolled the strip and took some cool pictures including my favorite new hotel Cosmopolitan Hotel. I love the modern and sleek feel of the hotel. Their genius approach of interior design and creativeness blew me away.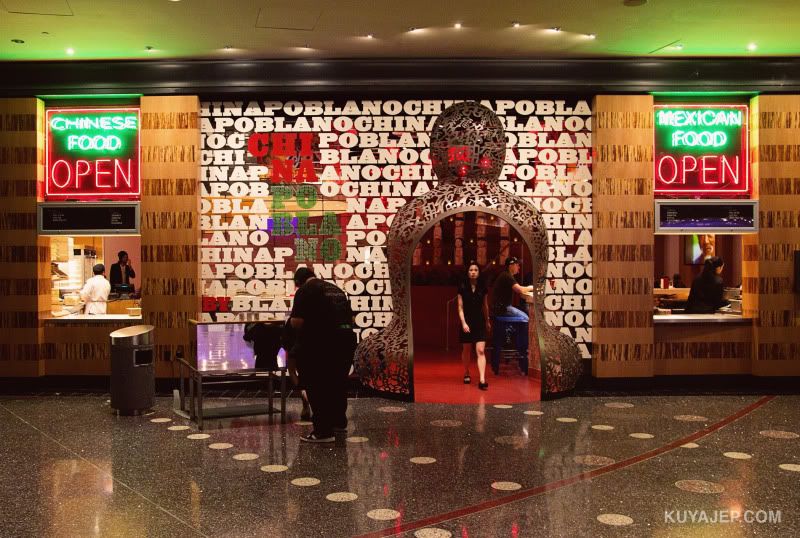 Earl's Sandwich, best sandwich I had in my life. No joke.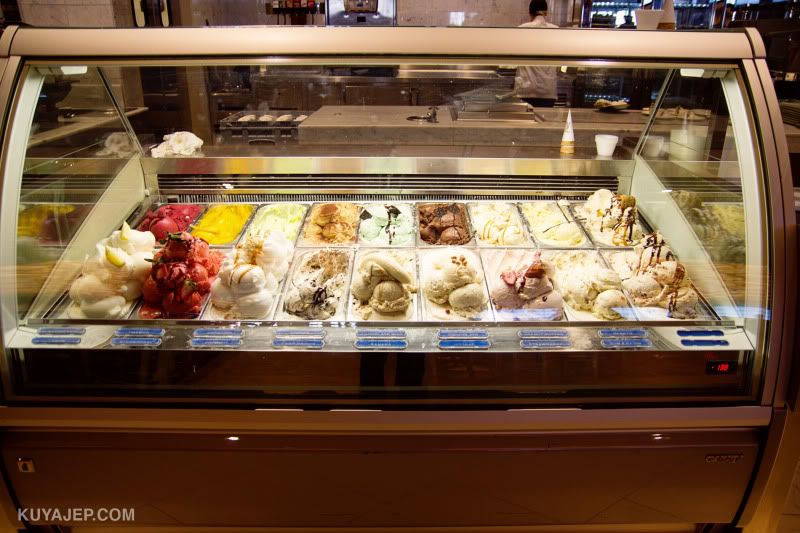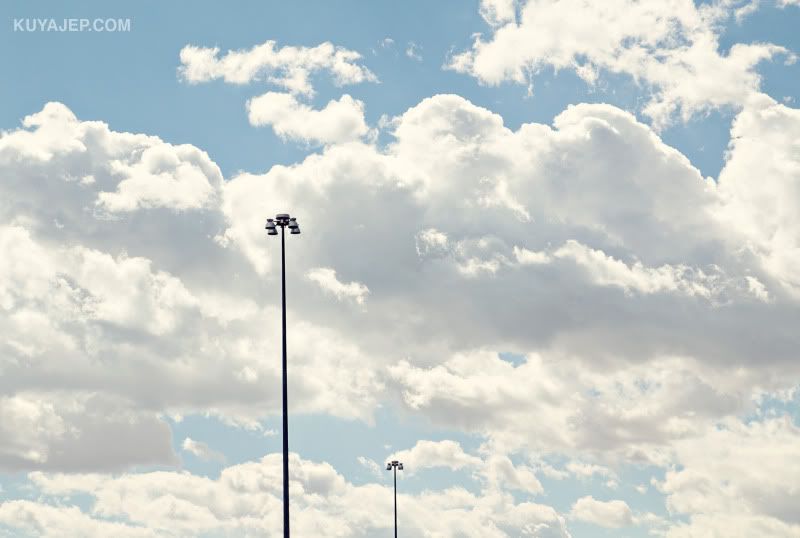 I will definitely do it again next year, possibly sign up for some Master Classes. I've learned so much from WPPI and it has motivated me to reach higher in my business hoping that someday this will be my full time job. Nonetheless, it was a great experience which you will not be disappointed. Oh, by the way Studio B buffet, the best buffet I ever had.