What a fun family shoot today with Arlene and her beautiful kids! Those beautiful kids are also my nephew and niece, Damien and Lindsey! Arlene has been wanting to do these photos for such a long time, but schedule has always been a problem. Since the kids were on their holiday break and Arlene with time off, we were finally able to take an hour to shoot these wonderful family pictures. Arlene wanted shots of only Damien and Lindsey, but how can we leave out their beautiful mom who brought them in this world. As always, Damien posed as himself, a goofball. Lindsey added a little fun as well, while Arlene participated as being a fun mom. And don't worry you will see more of the silly Damien when they will do another shoot with their dad hopefully next week! Here are a few from today. Enjoy!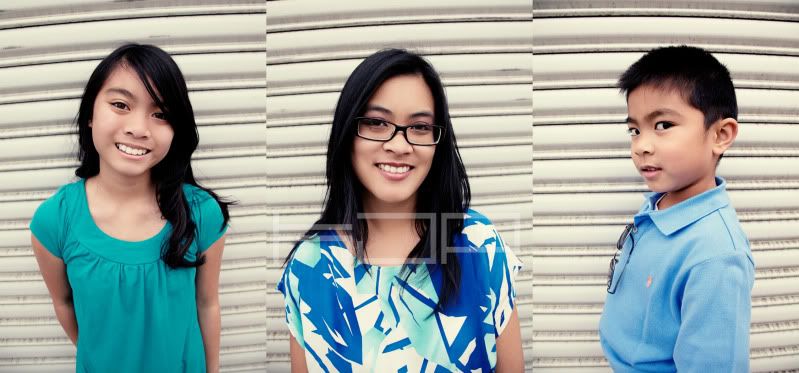 What a beautiful structure of crates!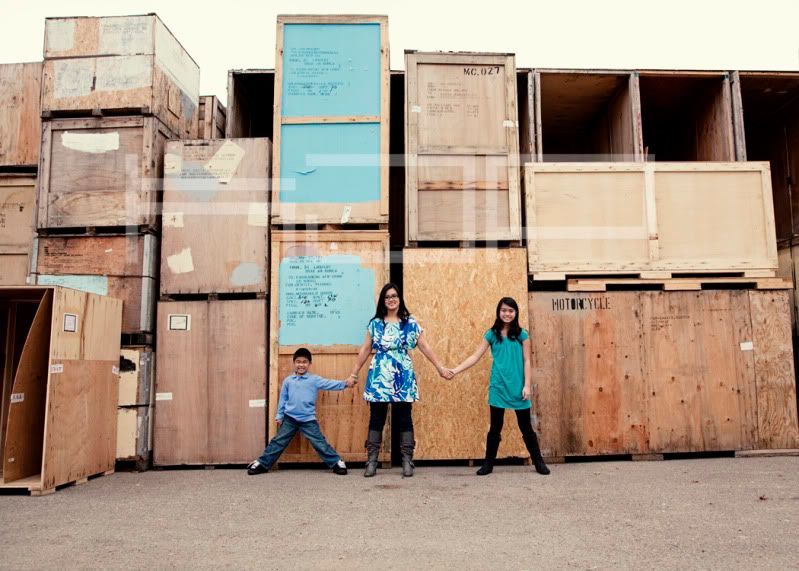 These shots took literally 15 seconds altogether, lol!
Damien always on top of the world!
She's growing too fast!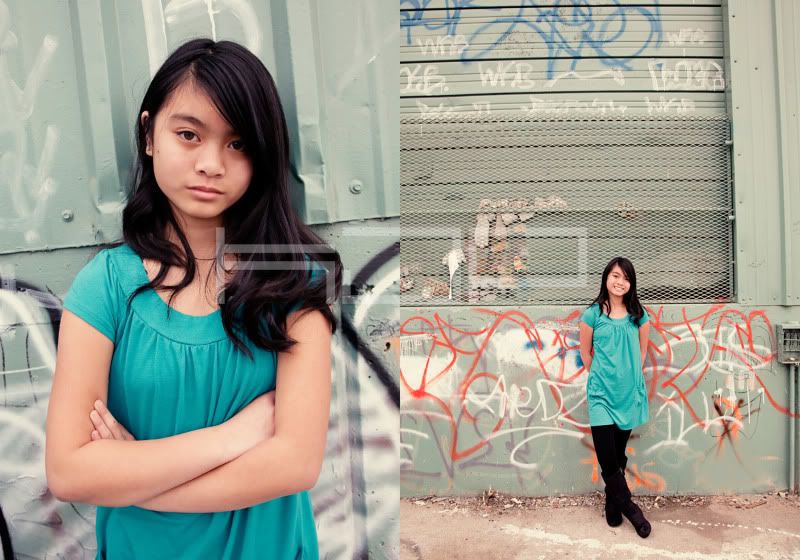 My favorite shots always have to be the silly ones!
Finally, we were able to get some serious ones from Damien, lol!