I've known Kat since high school and so when she asked me to do her engagement photo shoot , I immediately said yes. She wanted to do it at a beach and I instantly thought of La Jolla. Although it's five hours away from where I live, I was so up for it. La Jolla is a very nice place. It has a natural cove, beautiful rock formations, prestine water, birds that flew graciously, and infinite view of the sky. Perfect back drop for a romantic photo shoot. Now I only need mother nature to give me a perfect weather. The day before our session, we checked the area and looked for nice locations. It was raining that day and the temperature was freezing, but the place was still nice. The following day, the sun was up and were very thankful that our shoot went smoothly. I could never ask for more...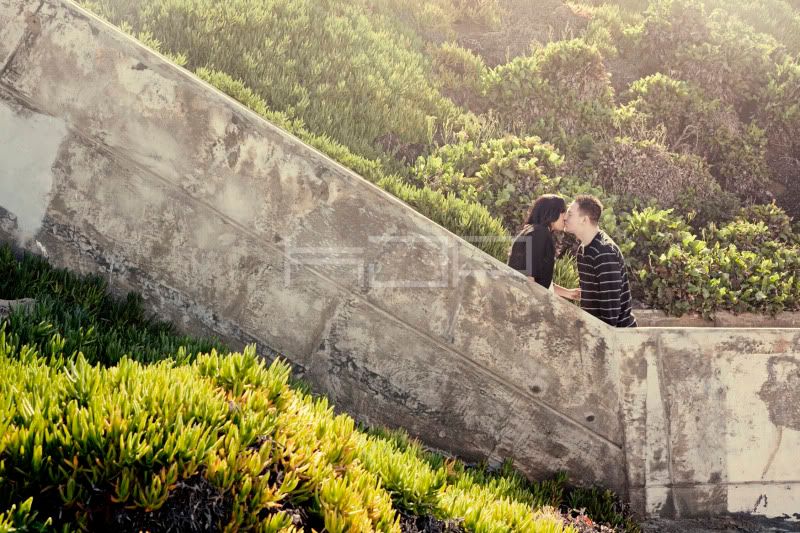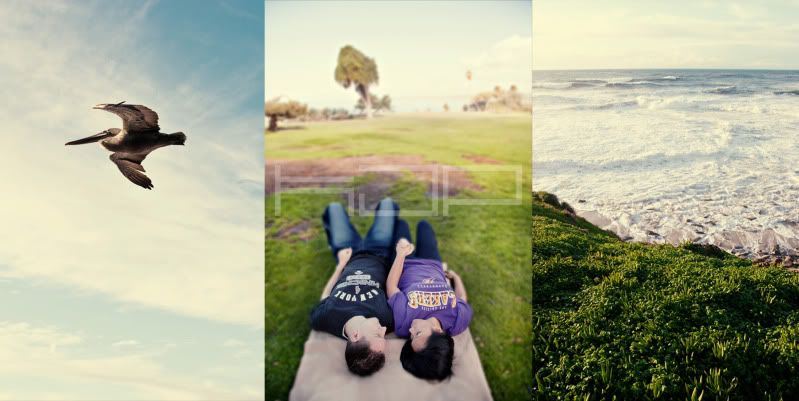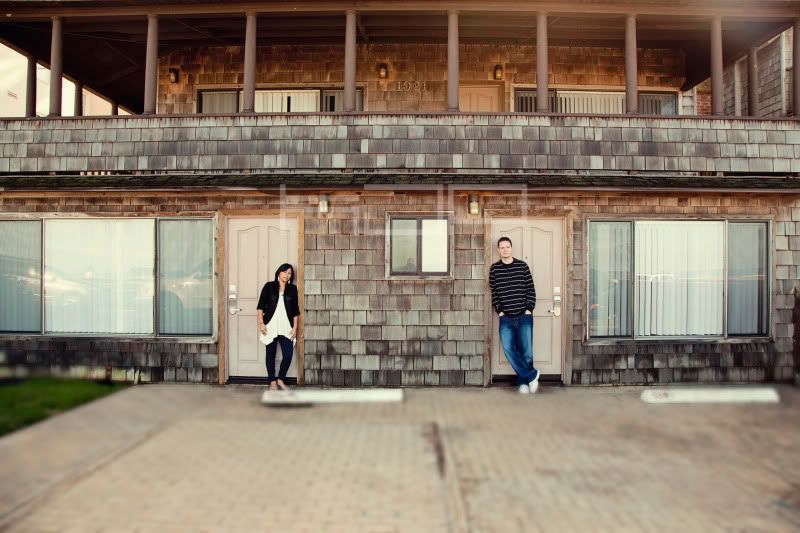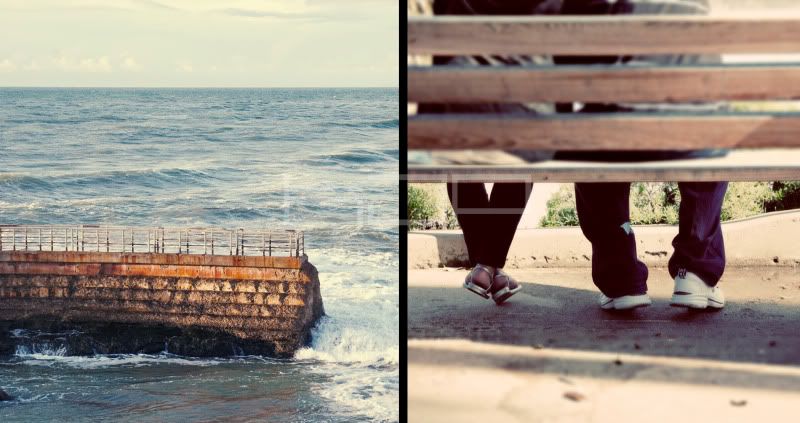 Kat is orignally from California and Scott is from New York. Though they came from different places and different cultures, I can see that they are very much in love and happy with each other.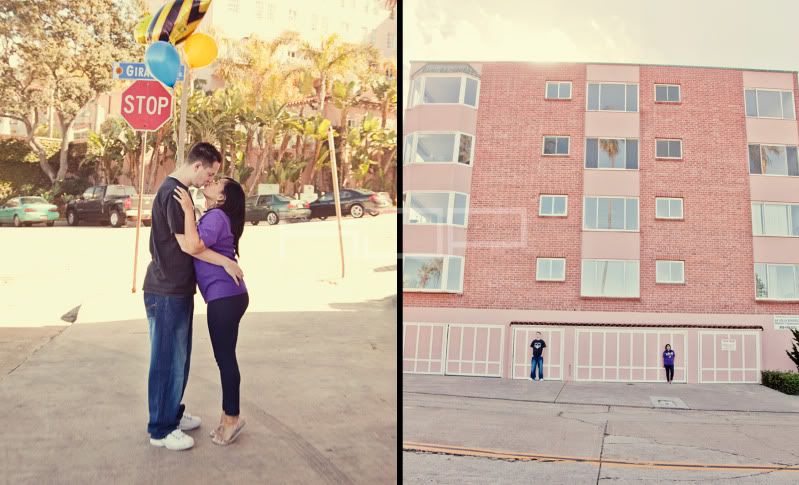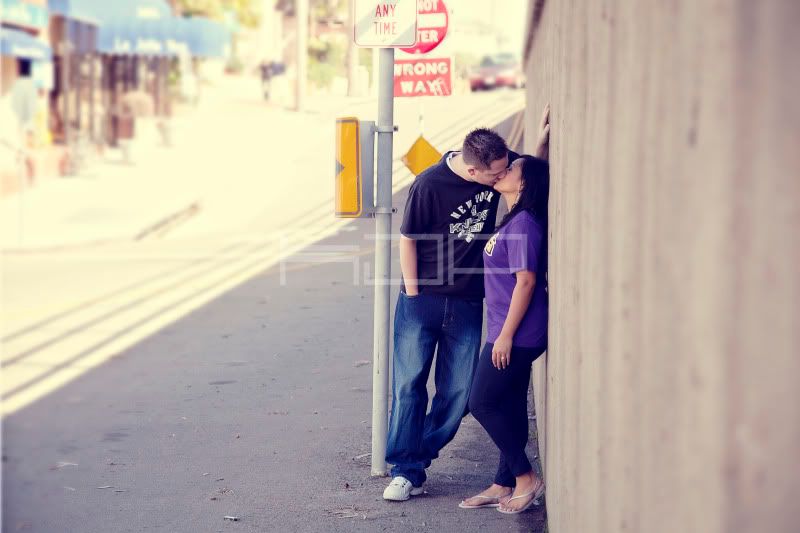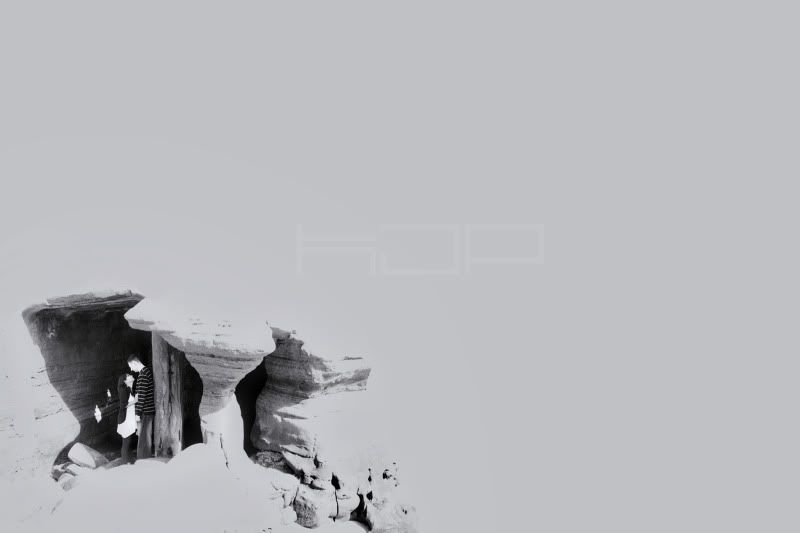 Now I can't wait to do their wedding this coming June...