My coworker Rob Rudd and his wife Christina wanted to deliver some funny and creative holiday cards this year to their family and friends. The photo shoot was a success since my models were so easy to work with. Rob is one hilarious dude at work, but outside of work he is even funnier. Christina was absolutely down for anything as well. They even went shopping for a few of their outfits, even the dogs has their own outfits. The whole idea of funny was their plan, but all the shots we took were pretty much played by ear. This shoot had to be the most fun I've ever had to work with! Merry Christmas Rob and Christina! I want to see the outcome of the cards!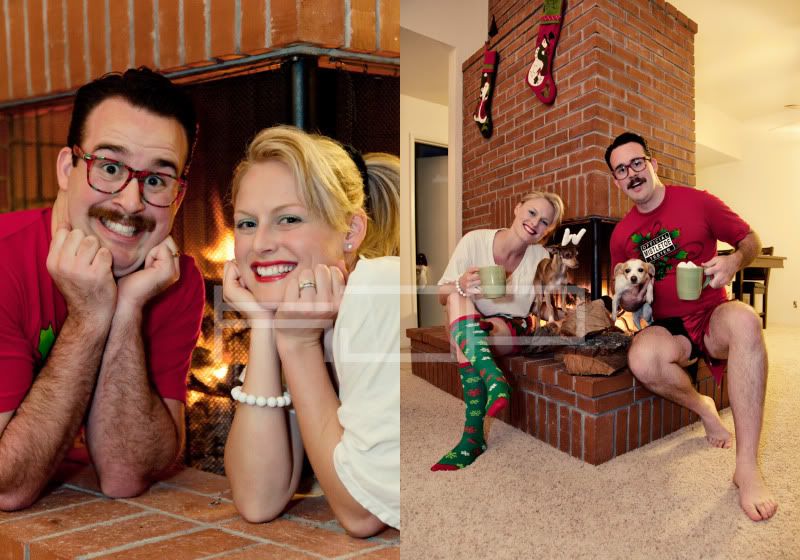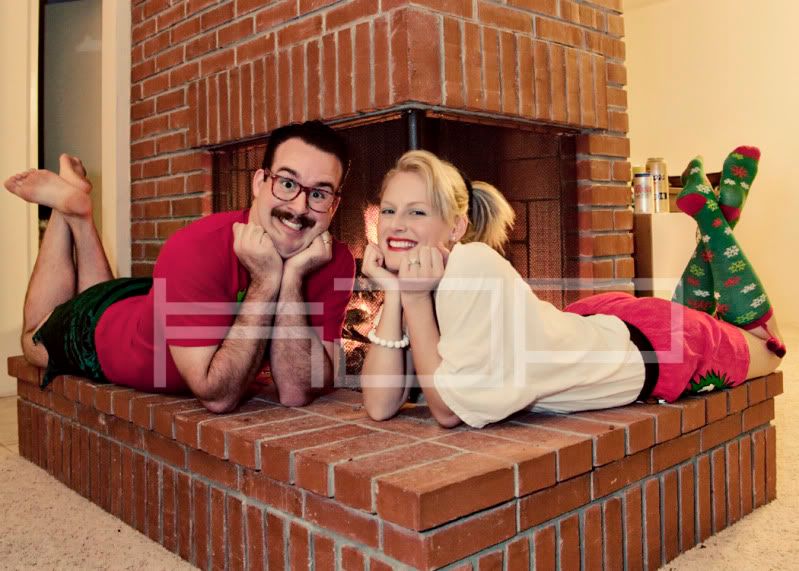 Uno the Rednose Dog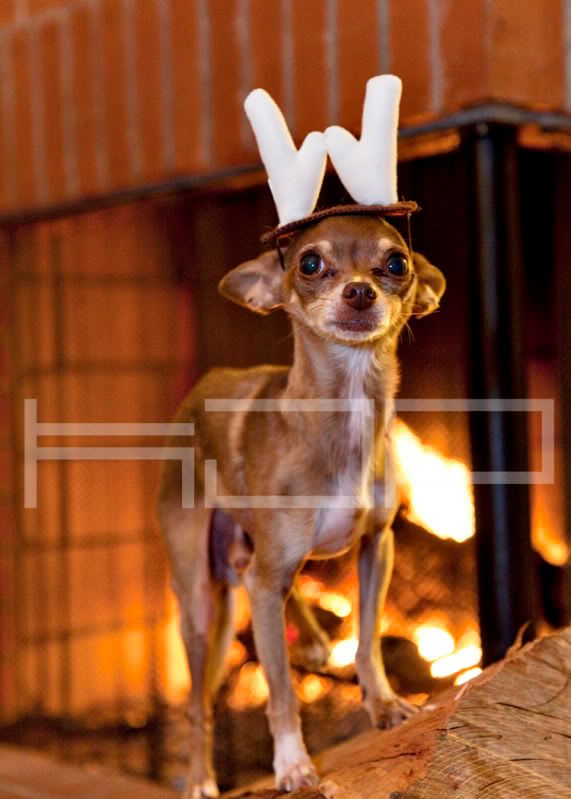 I think Rob was excited to receive a new bike!
The self portraits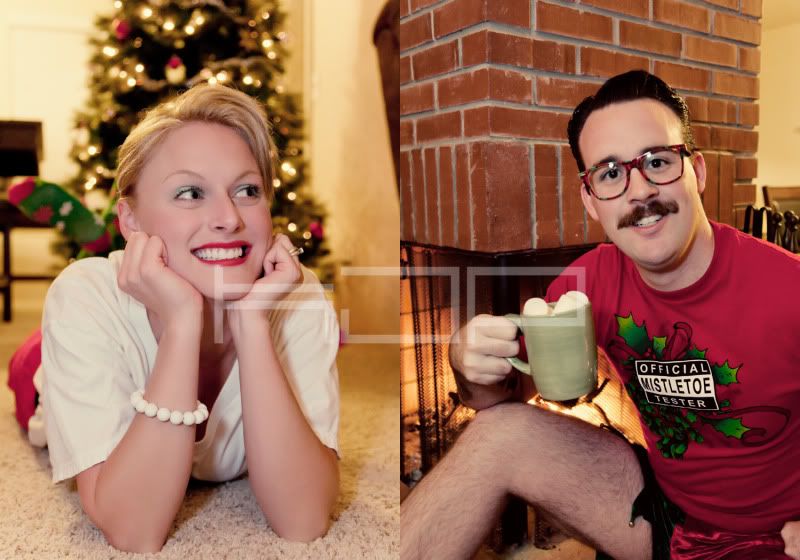 The best part of Christmas are the gifts!