I'm selling my back up, back up, back up camera, 20D for $300 or best offer. I'd like to sell it for the full price of $300, so whoever gives me the best offer, takes it! I've had this camera since day 1 when it first came out back in 2003, I believe. It was the camera to have and still being used by many photographers as their back up camera or even their main camera. Why am I selling it? Well, I now own 3 other DSLR cameras and would love to own more lens. Although this camera can be very useful, I need to let it go and buy other equipment. The camera will be sold by just the body itself with the original box. The box also includes: Wide Strap, Battery Pack, Original Software, Instructions manual and two free multi coated lens filter.
For more info about this camera, click the following link,

Canon 20D
The camera works great and also looks great! The only minor issue it has is when you look into the viewfinder while using autofocus, the 9 point focus lights do not turn on when you half press the shutter. The autofocus still works.
Email me at jsanjuan21@yahoo.com or hit me up on facebook if you are interested.
CASH ONLY, PLEASE
.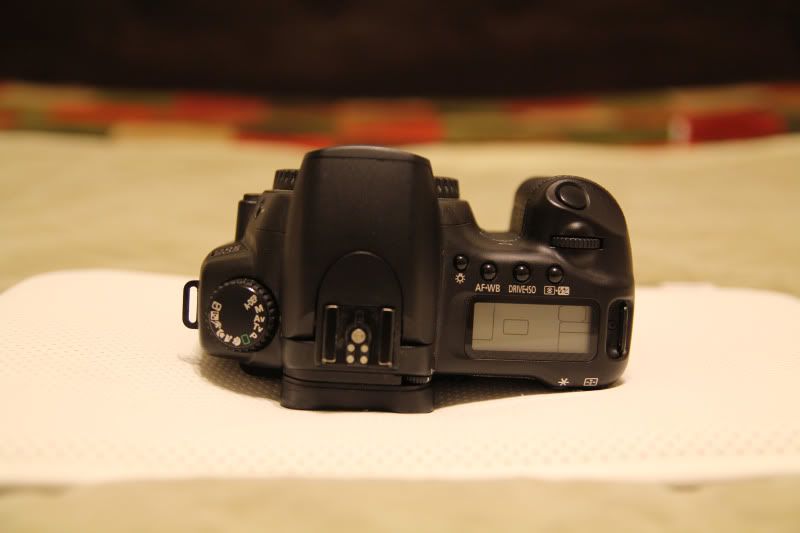 Below are pictures that I took today with the Canon 20D straight from the camera with a Tamron 17-50mm, 2.8 Lens at ISO1600. The other two below are from when I visited the Philippines back in 2007.