After a long weekend of shooting in San Diego, we finally had some time to relax with my best friend Dan and his family. I've always wanted to take some pictures of their daughter, Lilly, because she is so adorable. She is a smart, happy, kind and well mannered child. This proves how parents can make a difference in their child's life and personality. I've known Dan for a long time now and he is one person I know I can trust and rely on any time. He is like another brother to me. I am so happy for who he became and for taking care of Kat and his whole family. In these series of pictures, Kat was pregnant, but a week later she gave birth to their second daughter, Jules. I wish we were there that weekend instead.
Before heading to the park to shoot these pictures, I remember telling Lilly, "Hurry so we can take some pictures!" Her irritated response was, "Hold on, I gotta put my earrings on!" So cute! And by the way, those earrings were bracelets which she laid over her ears.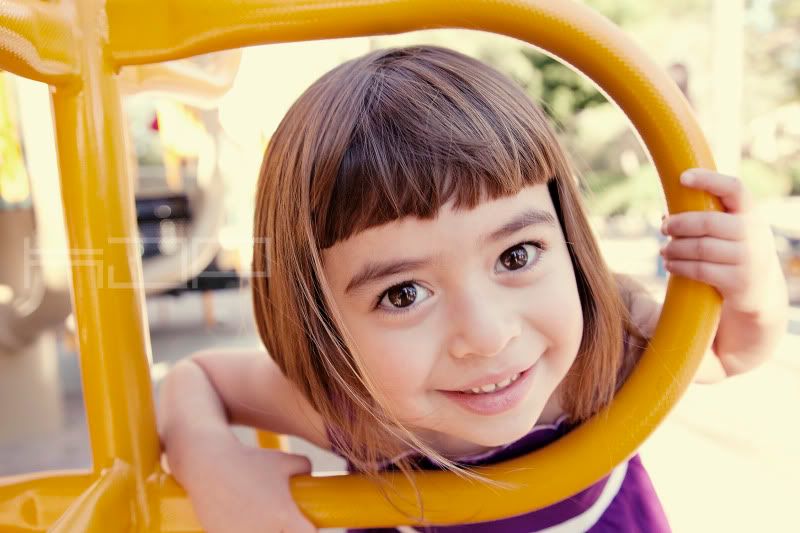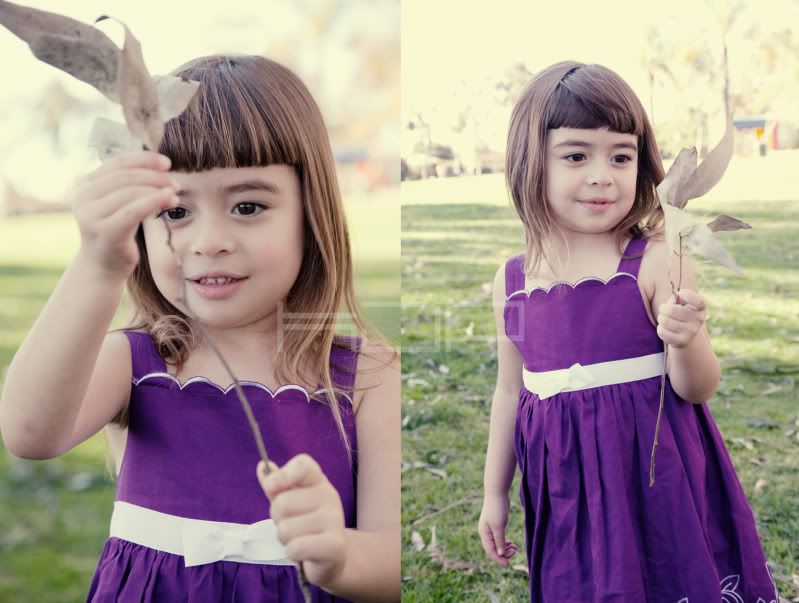 She pretty much did these poses herself.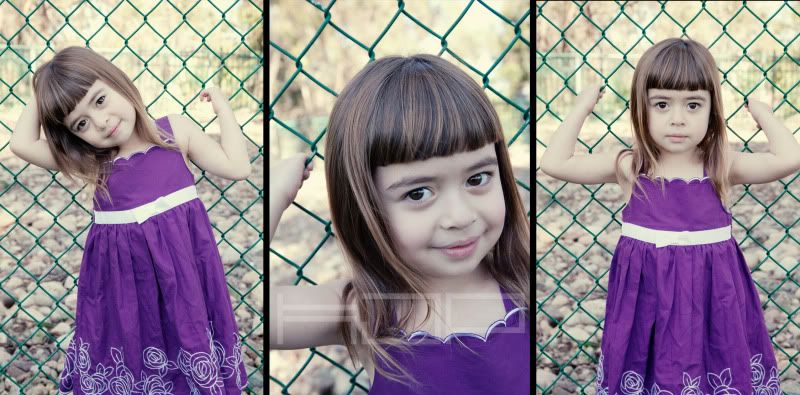 Lilly is just as silly as her Dad! I guess I can call her Silly Lilly!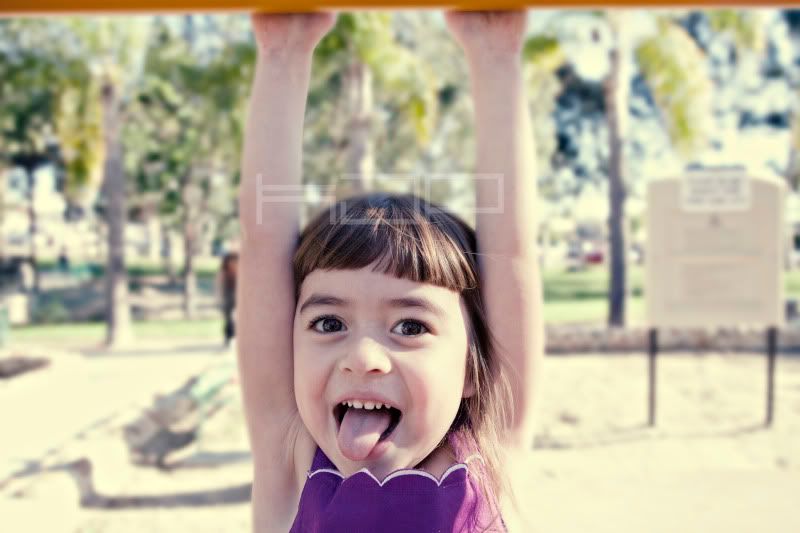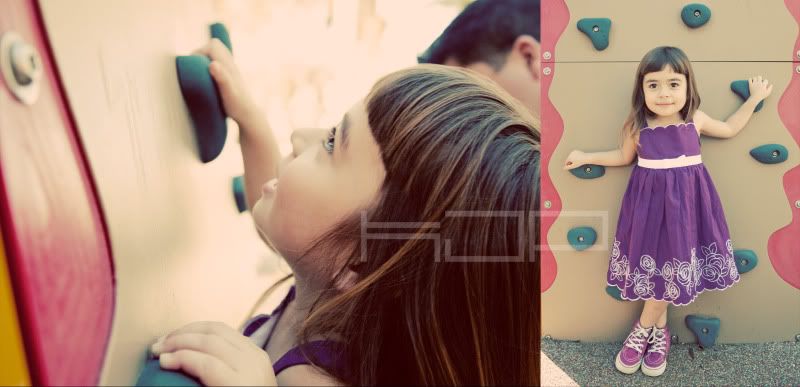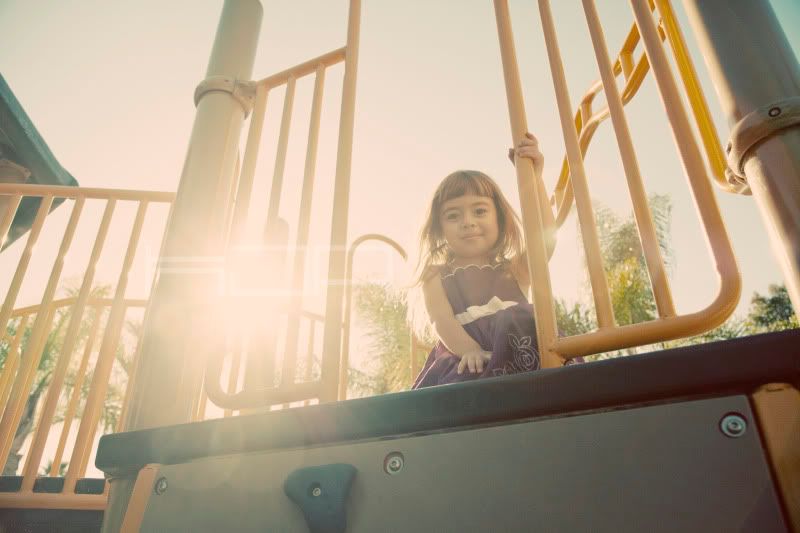 Lilly said, "This is ridiculous" after kissing her moms tummy.
Daddy's little girl.