WOW, just wow! I have fun at all my weddings, but this one has to be up there with a couple other notable ones. There are many reasons why I love this wedding so much: 1) Victoria and Craig is the awesomest couple 2) Victoria's mom loves me 3) Their wedding was in their backyard 4)DETAILS, DETAILS, DETAILS and they all did it themselves 5) 80's music, I mean come on...their first dance was the theme song for the movie, Mannequin and 6) they let me be. Meaning they let me do whatever I wanted and they gave me all the time in the world to photograph them. I love Craig's quote about Victoria, "A girl without freckles is like a night sky without stars." That is so sweet. How many guys would make up their own quote about their girl?
I also want to give a shout out to my 3rd shooter,
Nightingale Oao
, for getting me some awesome shots to work with.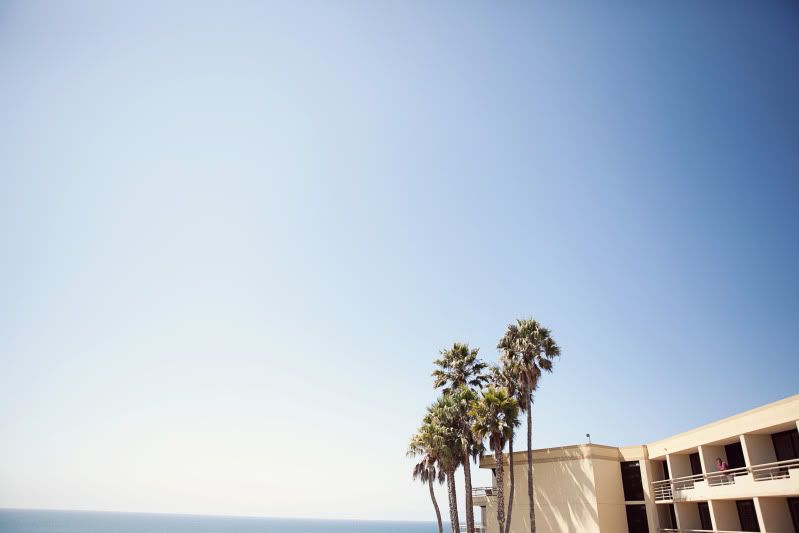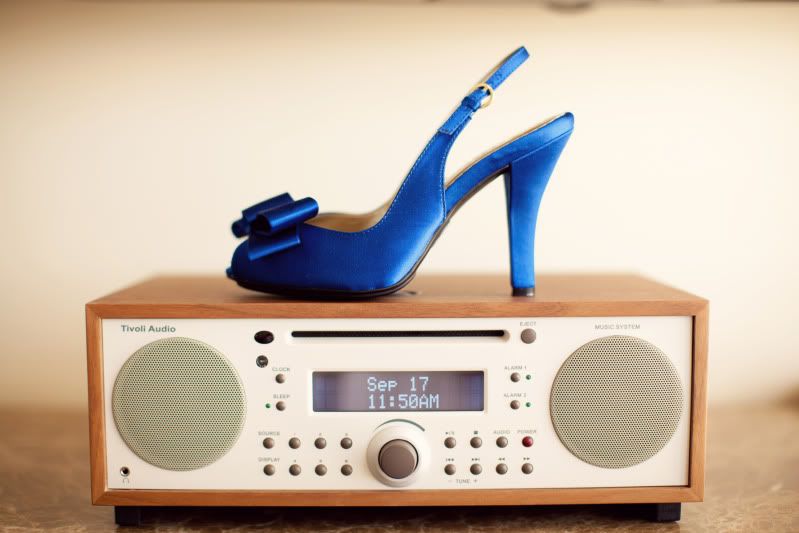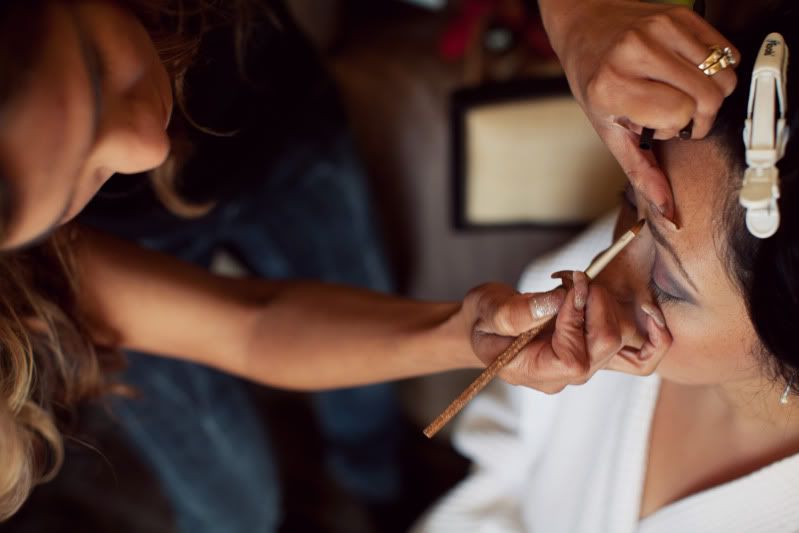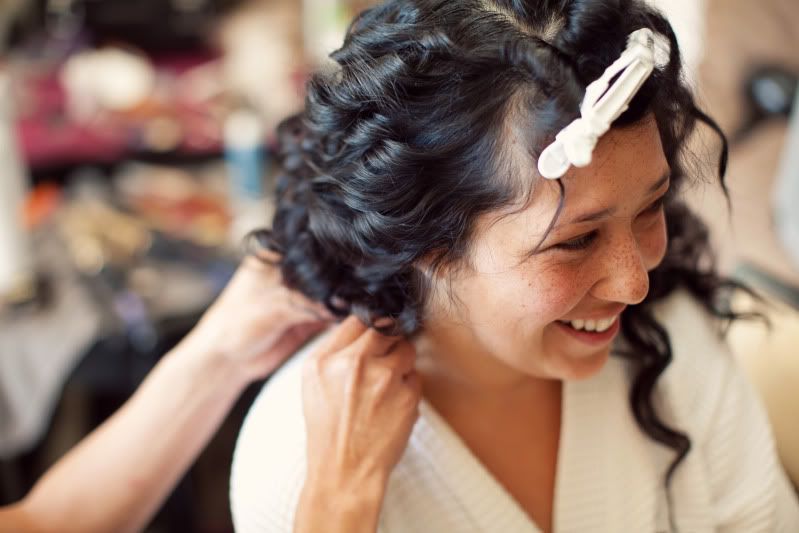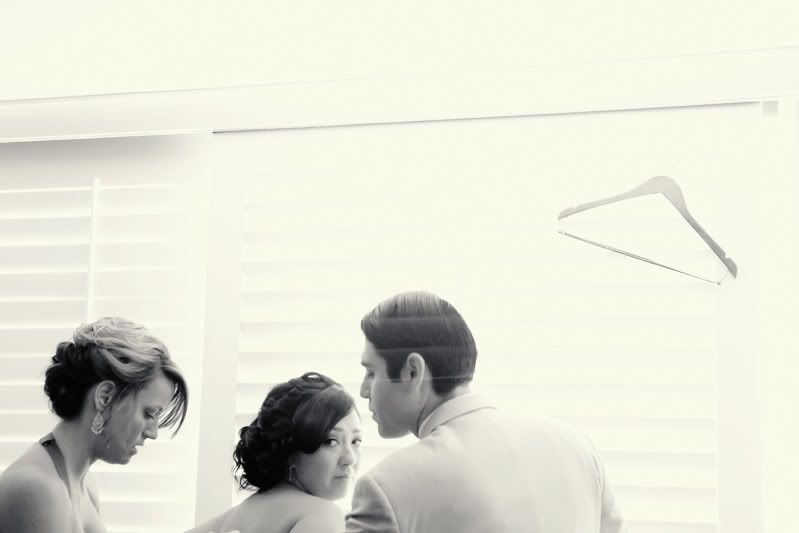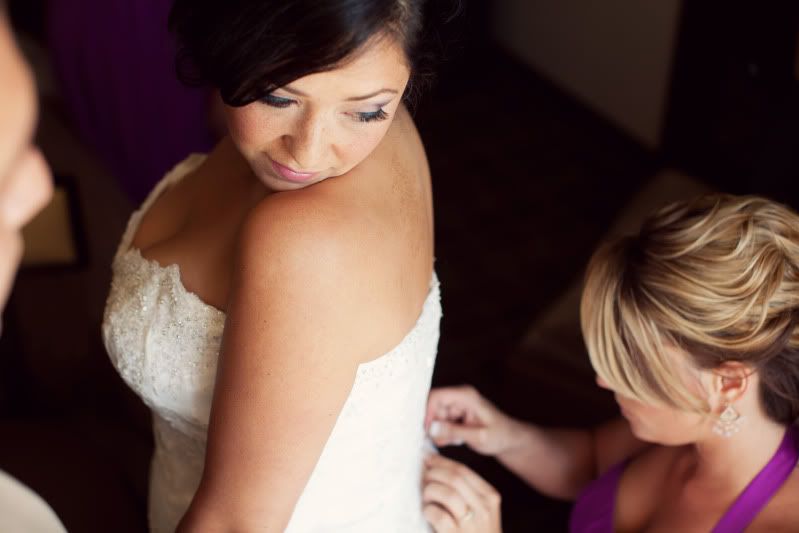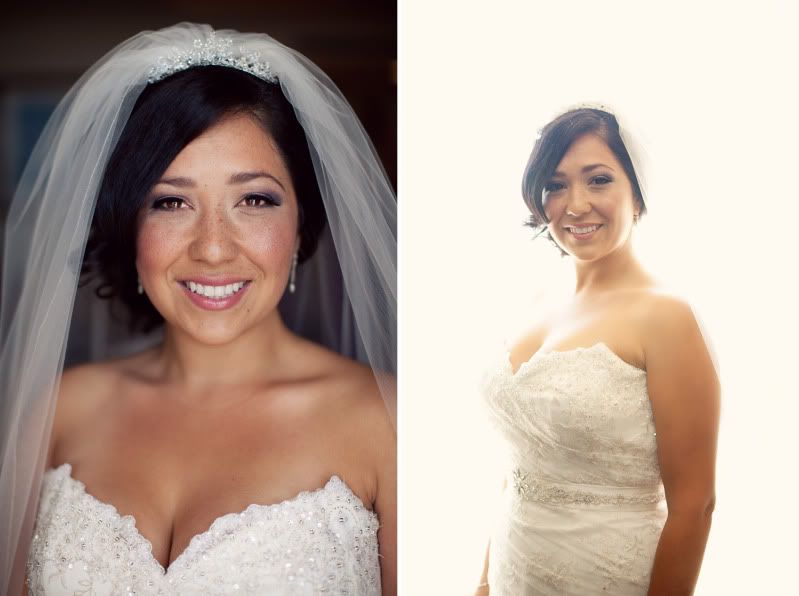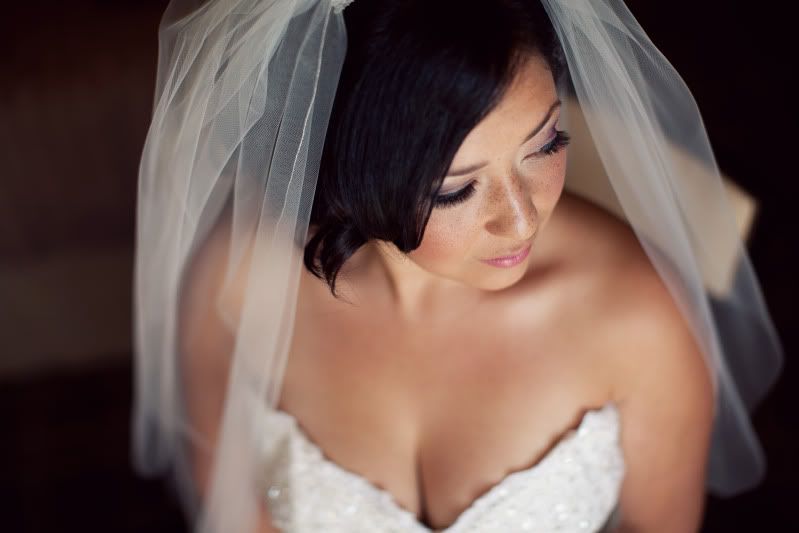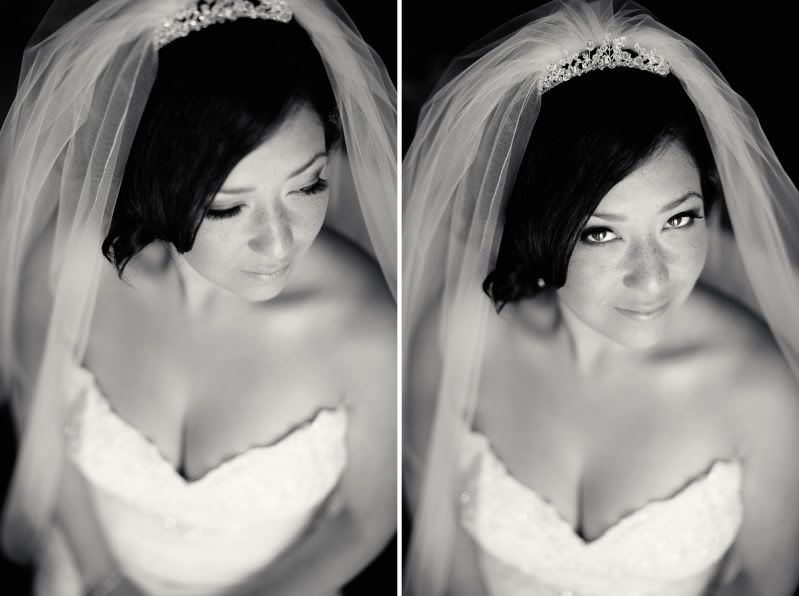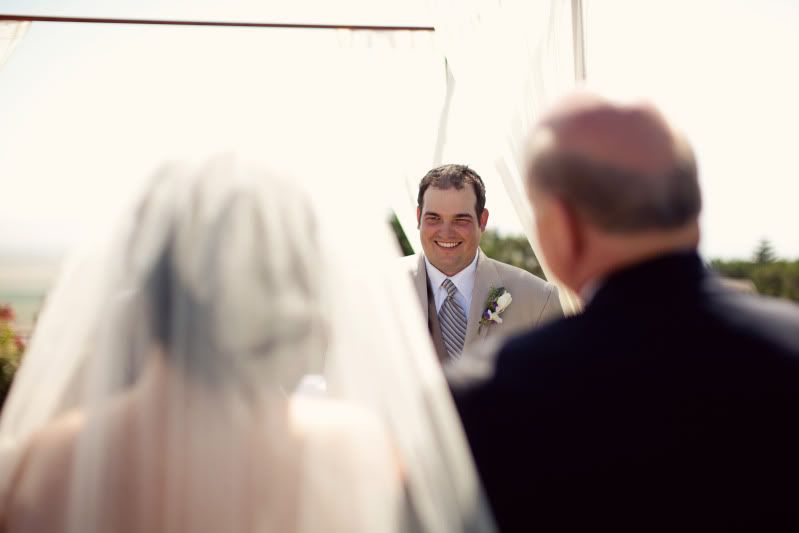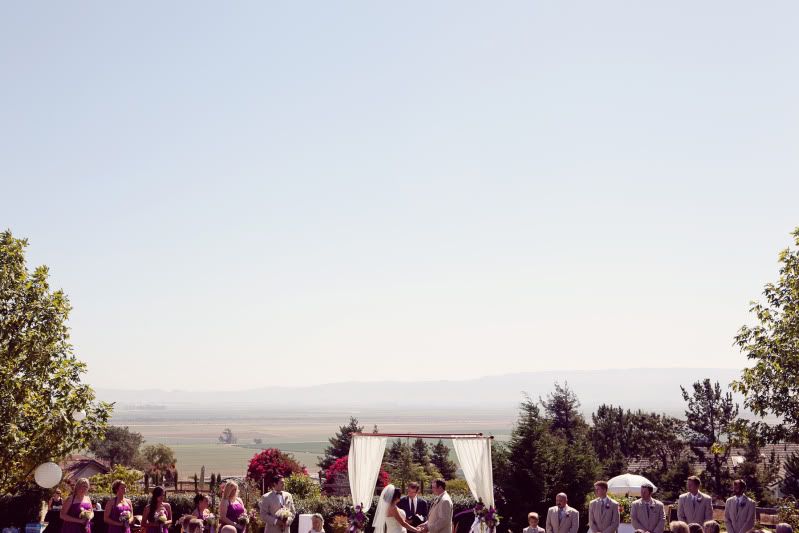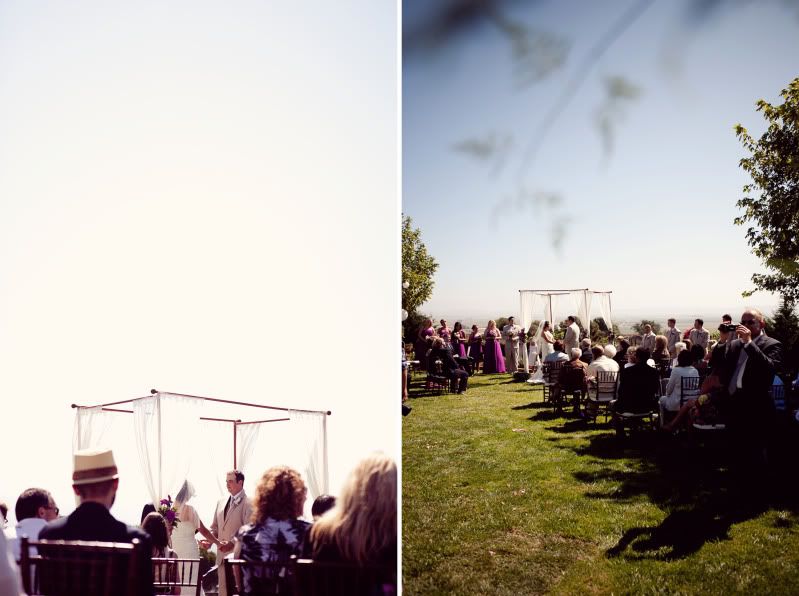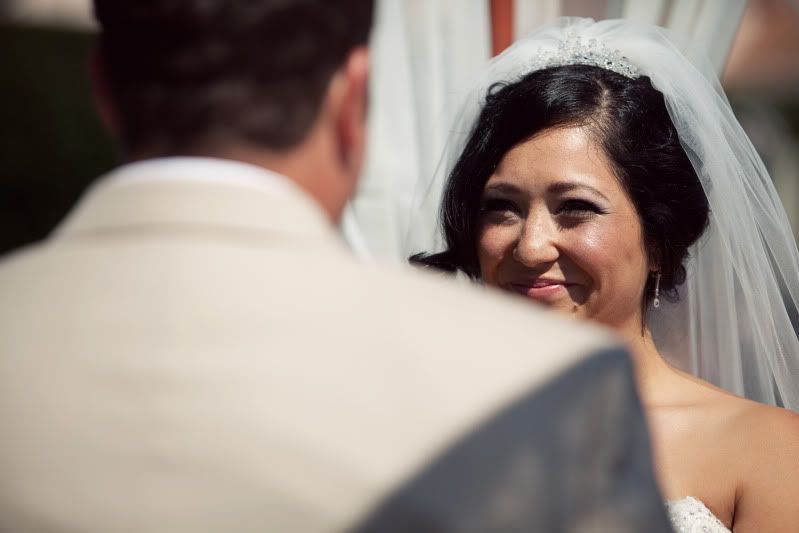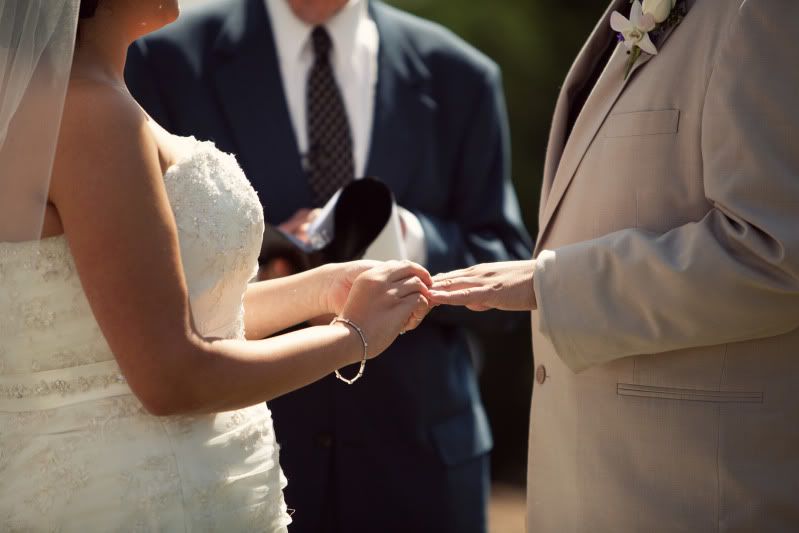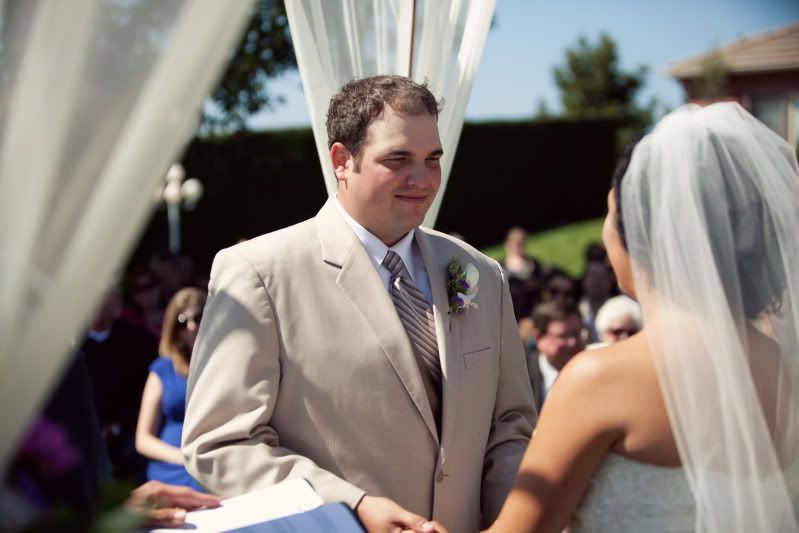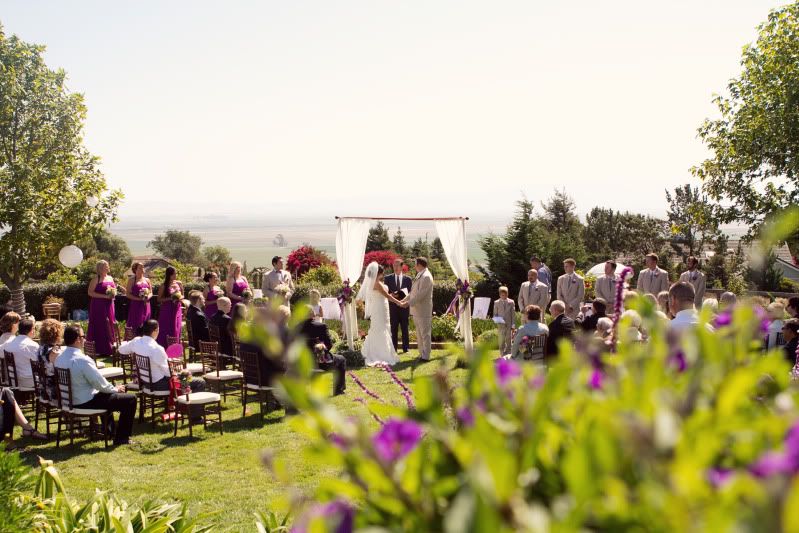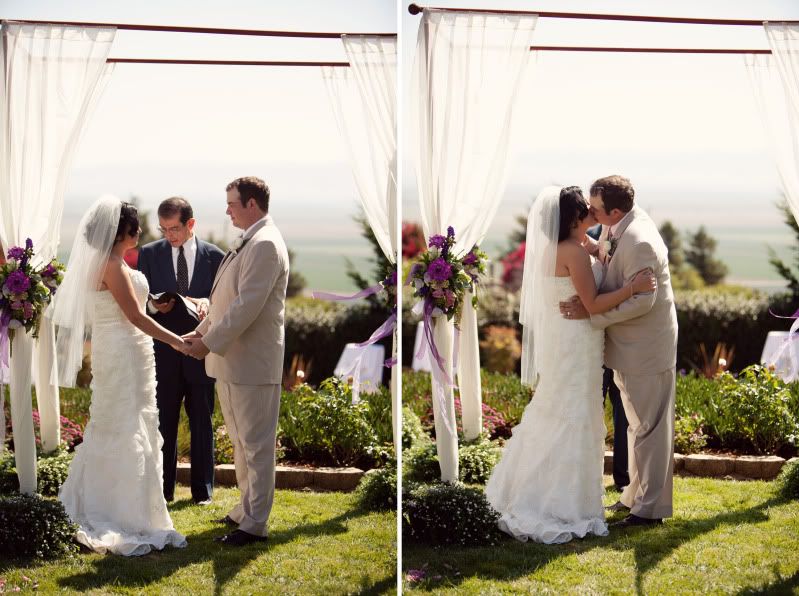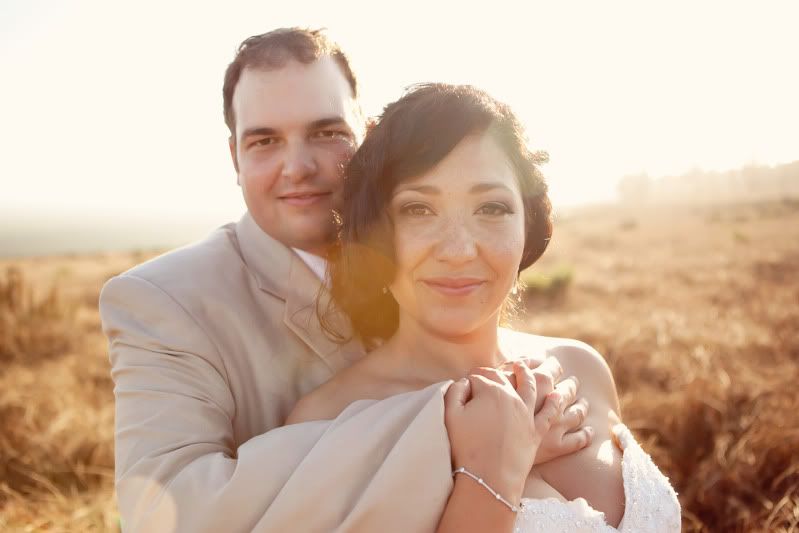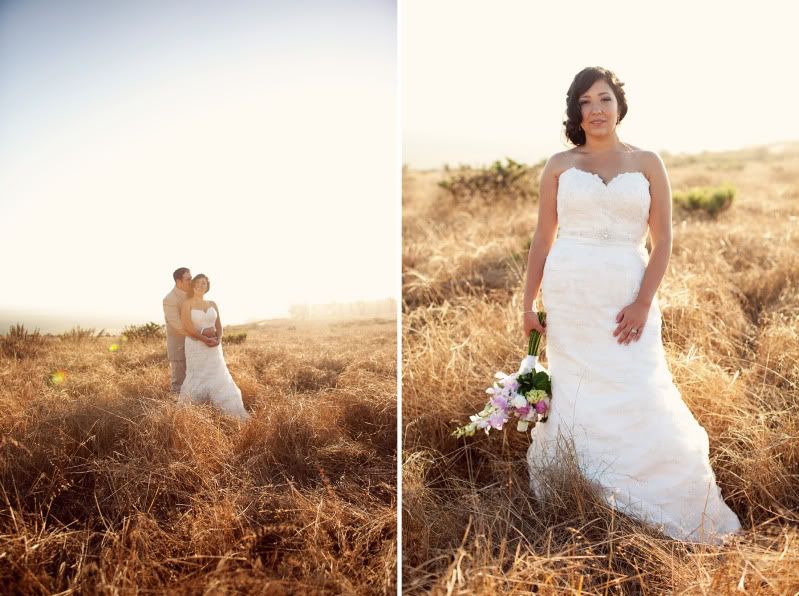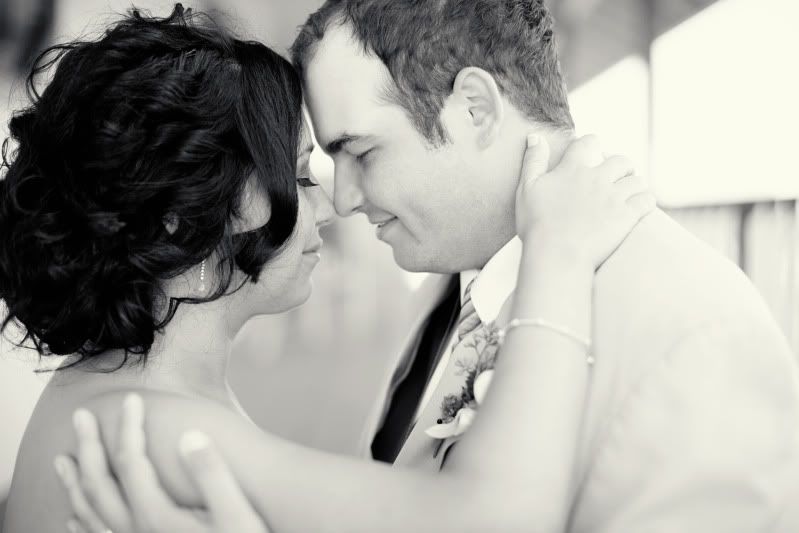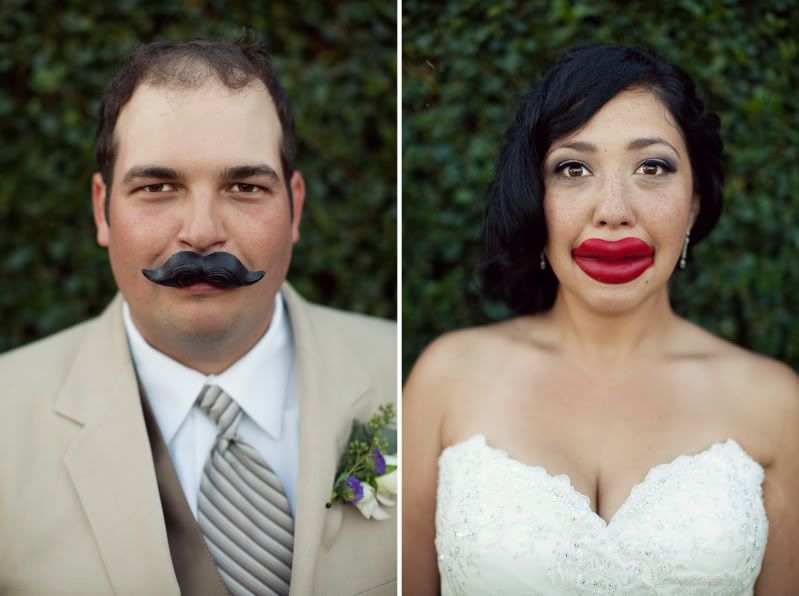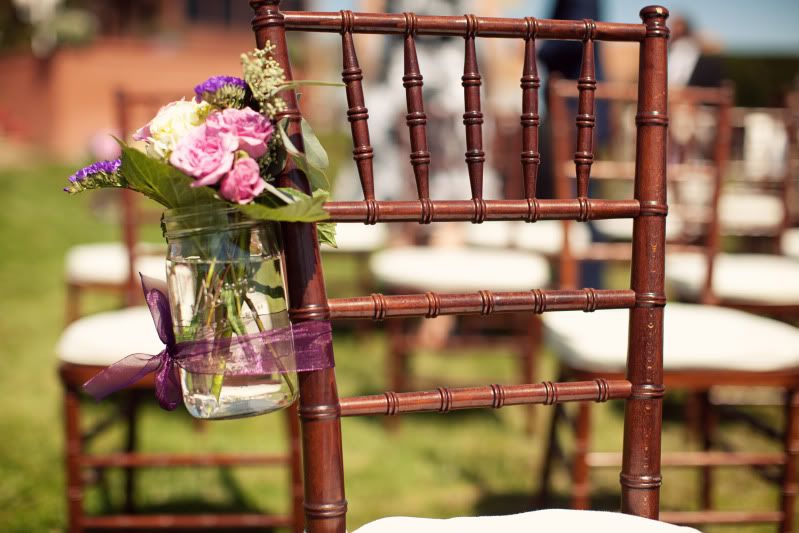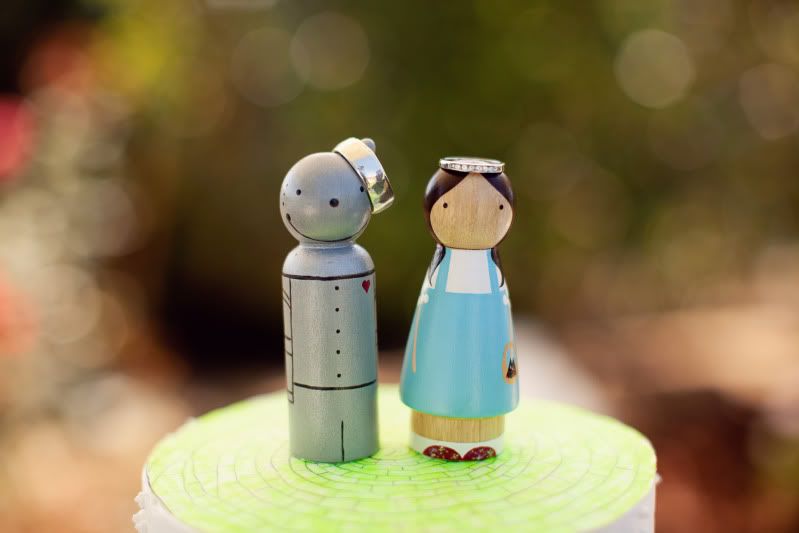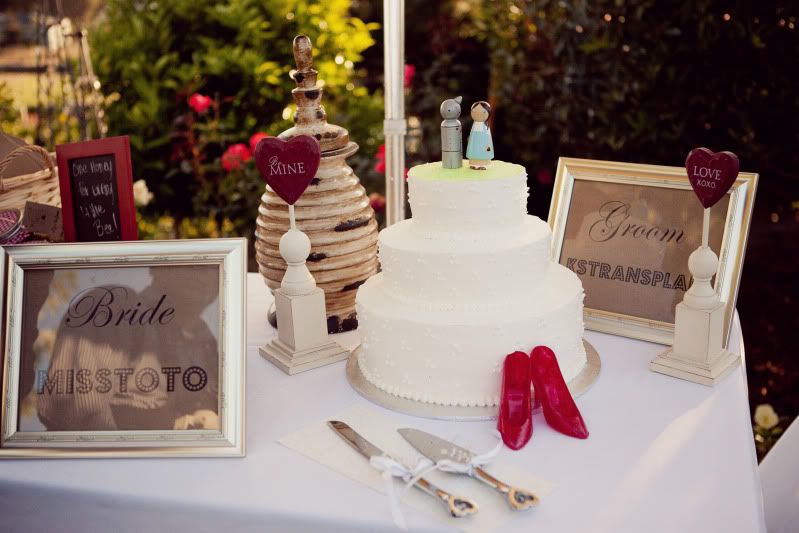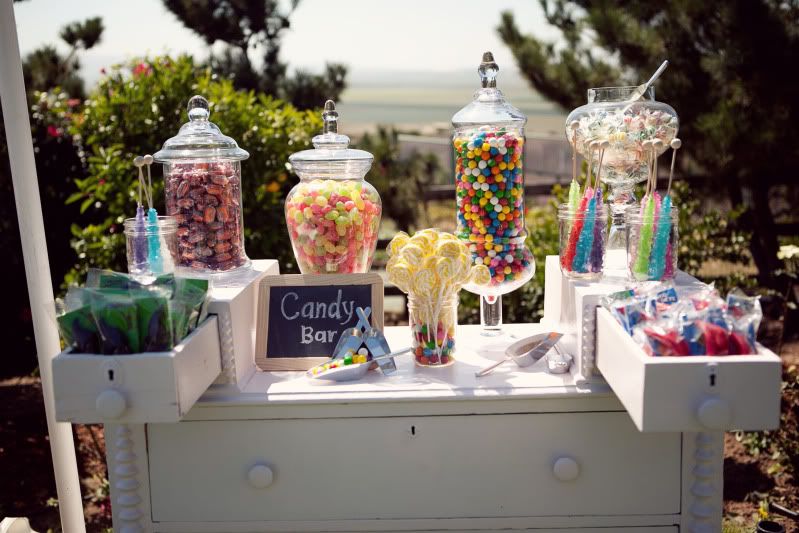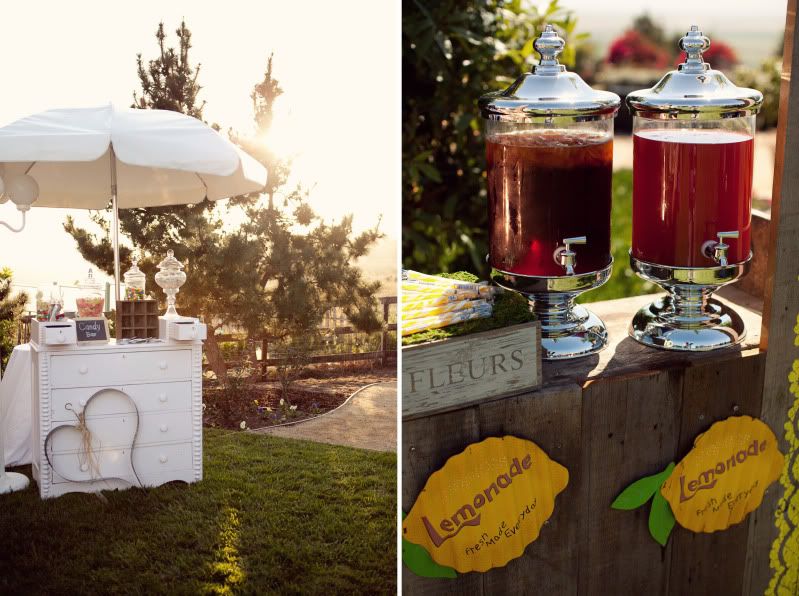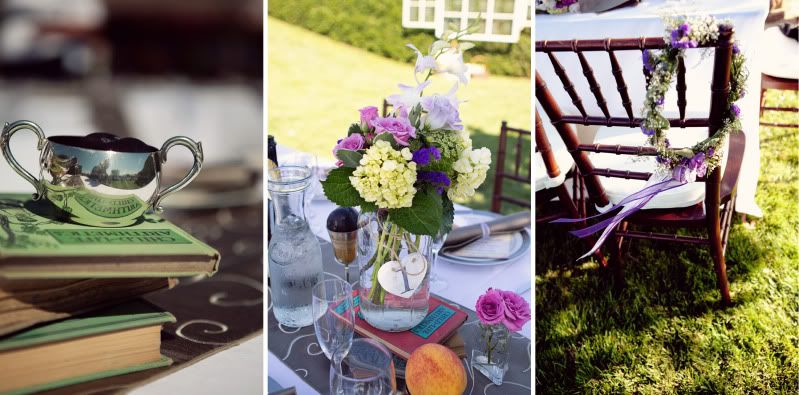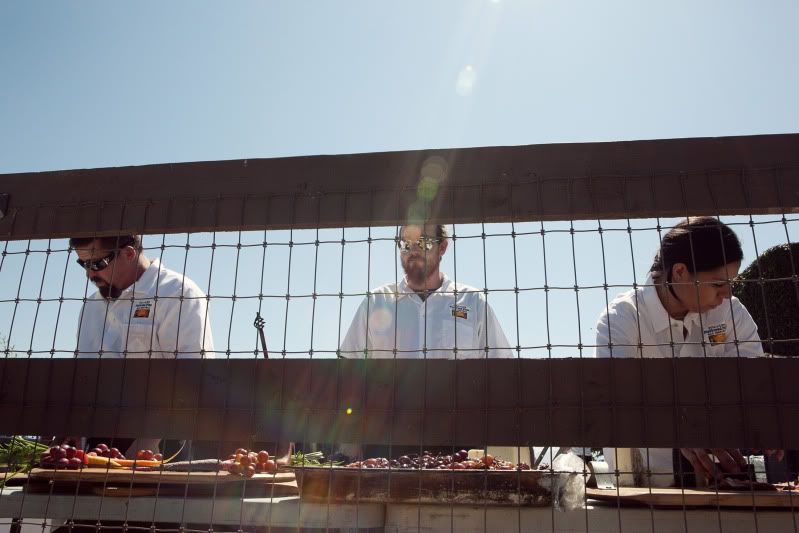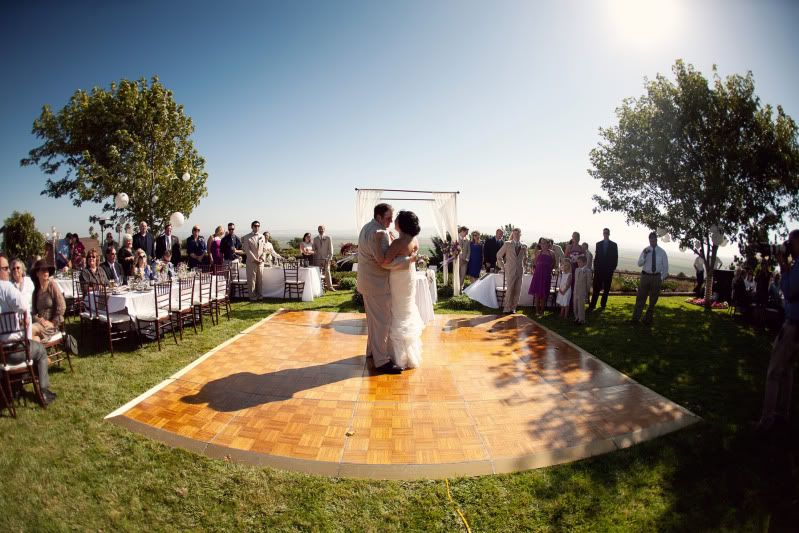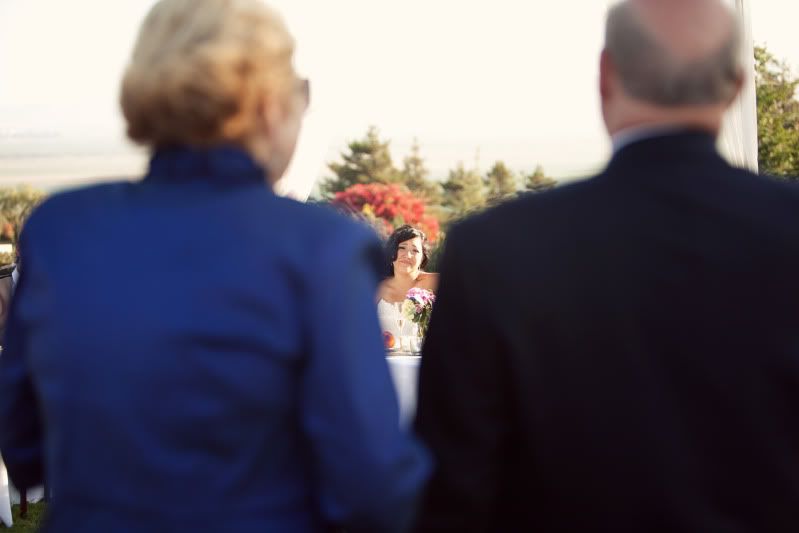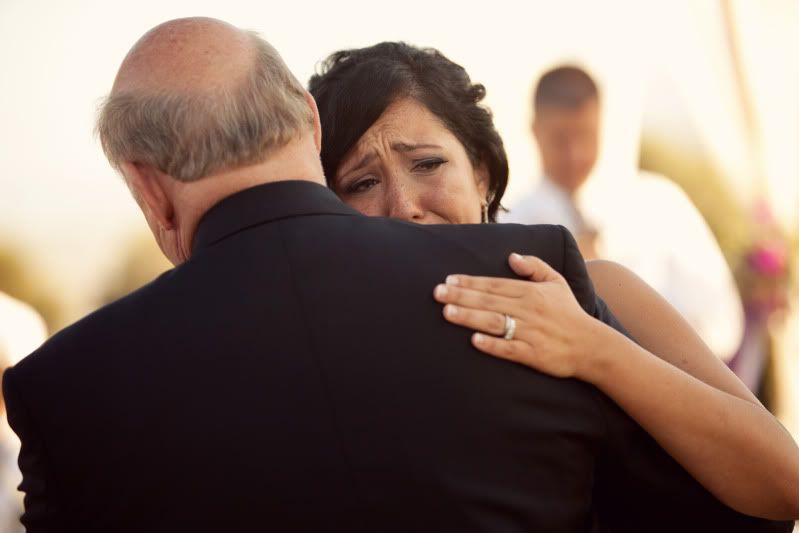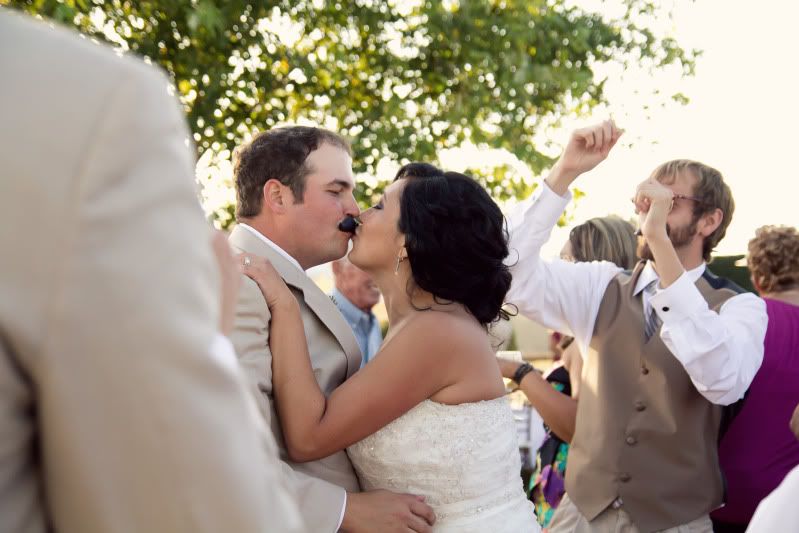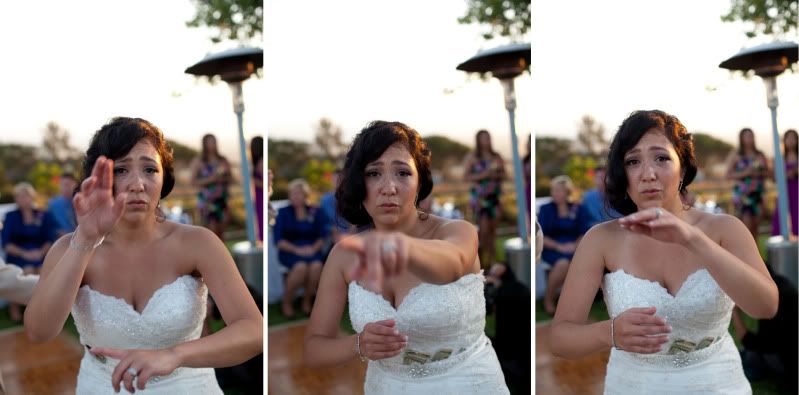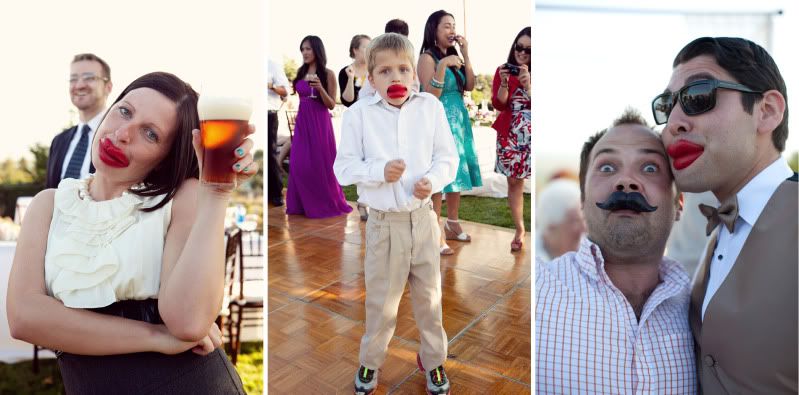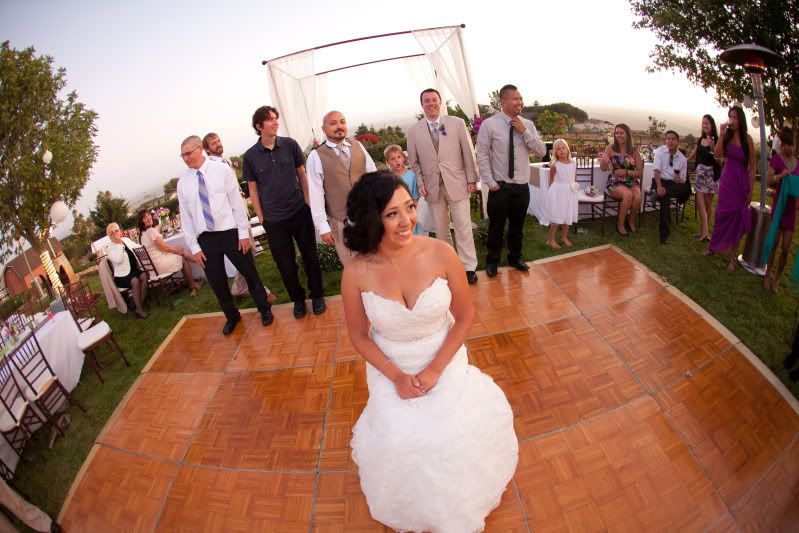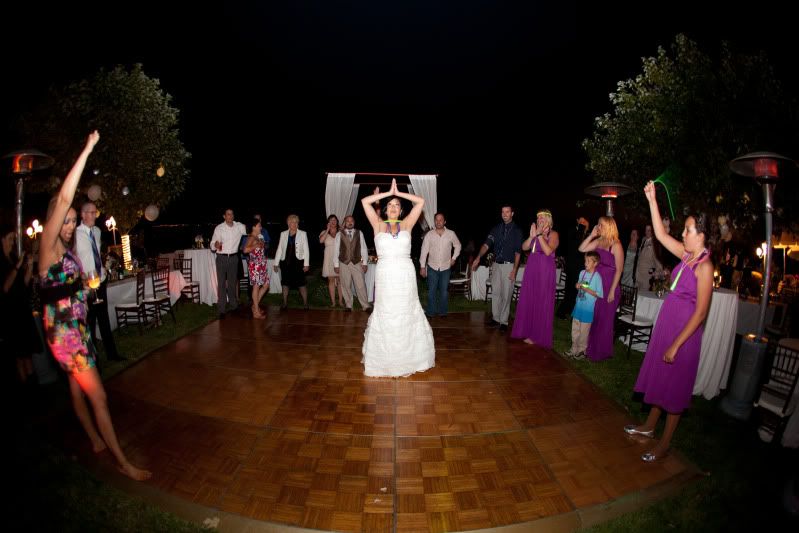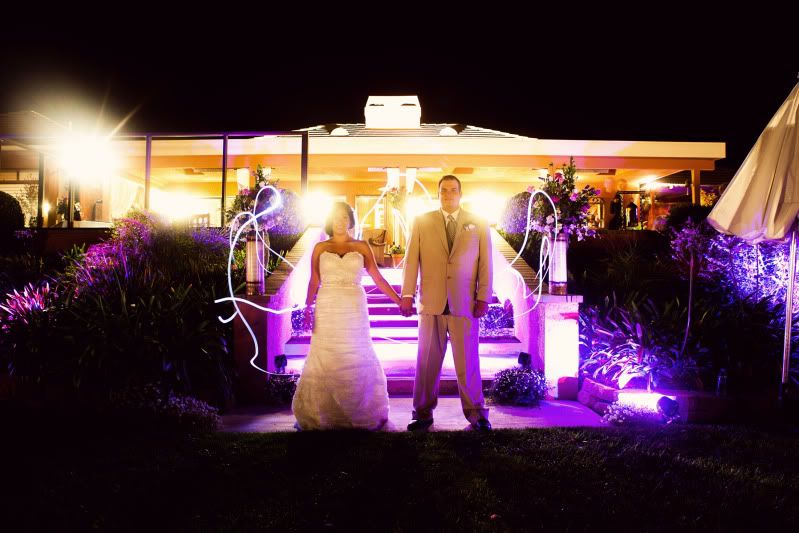 Venue: Villa Castle, Nipomo, CA.
Stylist and Wedding Coordinator: Cathy Castle
DJ: Bob Criswell of
Central Coast Disc Jockey
Caterer:
Flatbread
of Los Alamos, CA.
MUA/Hairstylist: Christina of Trends